Do you find yourself on the losing end of home thermostat wars? Where your loved ones regularly dial the thermostat a few clicks too far to the right?
Or are you frustrated when you come home from work to a home that's too warm or too cool? Do you make a beeline to the thermostat with the hope of adjusting the temperature in the home quickly?
A programmable thermostat can solve these problems with your air conditioning system or heating system. You can bring about a cease-fire to the thermostat wars in your home and save money at the same time.
Keep reading to learn everything you need to know about how a programmable thermostat can serve you well.

What Is a Programmable Thermostat?
A programmable thermostat is a simple thermostat that you can program to turn your HVAC system off and on at given times of the day. It has a small computer in it that you can program yourself.
So you can set the programmable thermostat to keep your house at an ambient temperature during the day. Then you can set the thermostat to adjust itself an hour before you return home from work, so you enter a home that's at your desired temperature.
Furthermore, you can set the programmable thermostat to run at a specific temperature as you sleep.
You can see the benefits now. No longer do you have to regularly adjust the temperature before you head to bed or when you arrive home from work. You just need to program the thermostat and go about your business.
Better Cooling, Less Money
Programmable thermostats keep your home at its desired temperature. Programmable thermostats help you in reducing your energy costs and save you money.
When you are at work, and no one is at home, why do you need to keep your furnace or AC running like someone was there? It should not be running to keep your home comfortable at that time.
Experts claim you can save significant money by adjusting your thermostats during the day while you're gone. The experts estimate you can save as much as 10 percent a year on your cooling and heating bill by adjusting your thermostat from 7 to 10 degrees for 8 hours a day.
While we use electricity for just about everything these days, we use most of our power to heat and cool our homes.
So controlling your heating and cooling will lead to noticeable changes in your energy consumption and power bill.
Work With the Seasons
To really save as much as possible, you need to program the thermostat to work for you with the conditions of your given season.
So in the winter, program your working time and sleeping time thermostat to 68 degrees. This will keep your house adequately warm and not overwork your system. Set the thermostat to kick into a higher temperature an hour before you arrive home so you come home to a comfortably warm home.
In the summer, when the temps rise to uncomfortably warm numbers, set your thermostat higher than your optimal temperature when you're gone from home. Keep it at your perfect temp when you're home and when you're sleeping.
To make your programmable thermostat work well for you, you need to keep your indoor temperature as close as possible to your outdoor temperature. The less the variance between temperatures, the less your energy bill will be.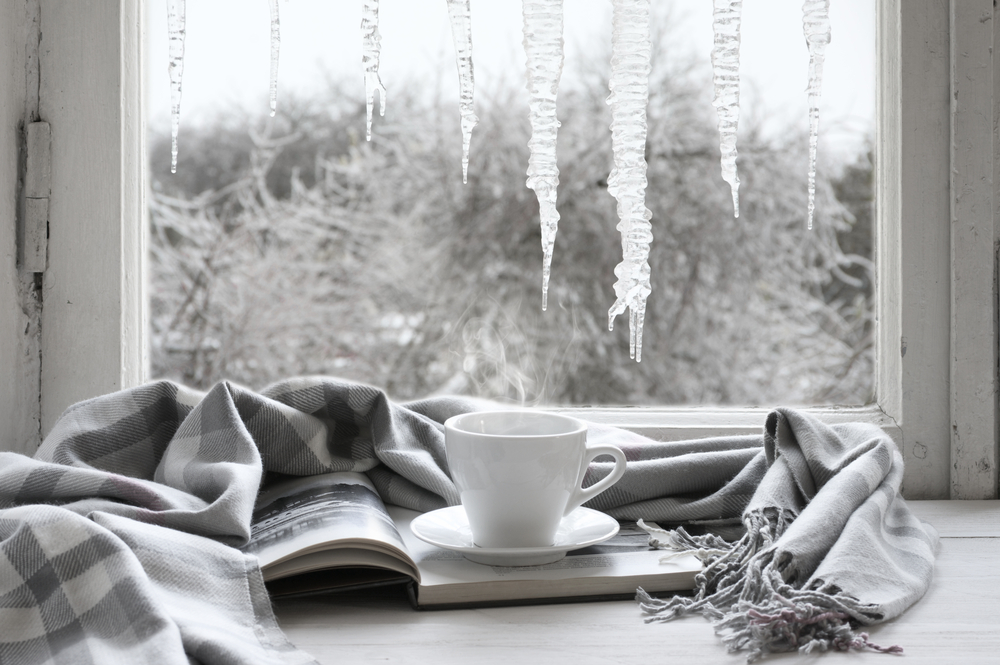 Maximize Your HVAC System
The average HVAC system lasts between 15 and 25 years. You can maximize your heating and cooling systems with a programmable thermostat.
The thermostat that works for you without you working it yourself will help your system operate efficiently, preventing unnecessary wear and tear.
You'll find yourself calling Denver AC repair and Denver AC installation shops less if you reduce the workload of your system and maximize its potential with a programmable thermostat.
Simple Installation
Programmable thermostats come in all designs of complexity. You should be able to install the simplest designs yourself.
A basic HVAC programmable thermostat should work with both older and newer HVAC systems.
If you want to have something a bit more sophisticated and sleek, like a smart thermostat, a Denver air conditioner repair shop can help you with the installation.
Keep Temps Consistent
We all have those hot spots or cold spots in specific areas of our homes. A programmable thermostat helps you maintain a consistent temperature throughout your home no matter the season.
No longer does your AC run on high during the summer seasons or your furnace blast in colder seasons. The programmable thermostat works for you throughout the day to keep a consistent temperature throughout your home.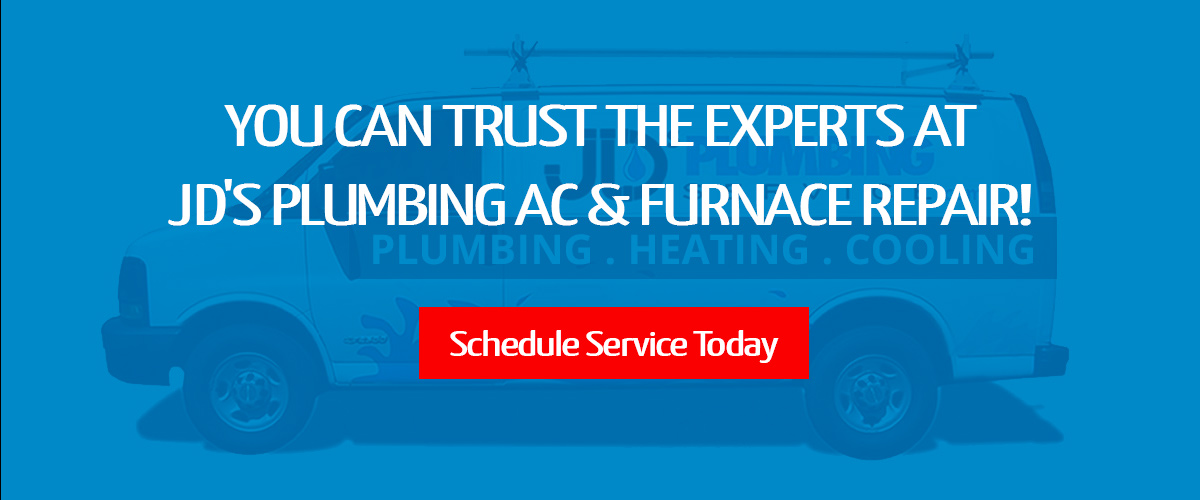 Cool Precisely
Thermostat wars can affect relationships negatively. It's hard to imagine a couple would break up because their partner refuses to adjust the thermostat, but added heat or cold can lead to all kinds of tension.
Programmable thermostats can bring a cease-fire to thermostat wars. The more sophisticated thermostats can be programmed for zones of the home. So you can set your thermostat to have multiple climates within your house.
These programmable thermostats are a bit more sophisticated and may require the help of a Denver air conditioning installation technician.
Save Time
When you use a programmable thermostat, you do not have to waste time running to the thermostat to adjust the settings. You can go about your business and let the thermostat work for you.
Best of all, you can rest easy knowing the thermostat is saving you money and saving energy all at once.
Use High-Tech Tools
The twenty-first-century models of programmable thermostats come in all variations. Some have Wi-Fi ability so you can actually adjust the thermostat from any device connected to the internet.
You can connect the thermostat to your home network so you can adjust the temperature of your home from anywhere with a stable connection.
For example, if you're on a tropical island vacation in the winter and notice a sub-zero day at home, you can adjust the thermostat from the comfort of your lounge chair by the beach.
Buy a Programmable Thermostat Today
You can keep your home comfortable, save money, use energy wisely, and even maintain peace in your home, all with a programmable thermostat.
For all of your air conditioning and heating needs, contact us. We can help keep your home temperatures right where you want them.