Waking up to below-freezing temperatures in Denver and finding out your furnace has gone bust is every homeowner's worst dream come true. The breakdown of your unit follows exorbitant repair costs by your HVAC professional company.
Instead of reacting to your furnace problems after they've already happened, it's best to take preventive measures when it comes to crucial components in your home. Get your air conditioning and heating components maintained and regularly inspected to prevent any unforeseen situations.
Different Types of Furnaces
Due to different home structures and needs, there are a variety of furnace types available. They act as the core of your home's heating and cooling systems; you must be aware of what type of furnace you have.
The most popular type for homes today is a gas furnace. You can power it through natural gas or with oil. They are cost-efficient and provide even heating throughout your home.
An oil furnace exclusively uses oil, whereas gas versions can use both. They're also not as efficient as gas models. Electric-powered models are available for homes that don't have a gas connection and use electric heating elements.
Depending on what type of furnace you own, the repair and maintenance costs will be different. Maintenance tends to be more cost-efficient than repairing or replacing an HVAC unit in most cases.
Why Does Your Furnace Need Maintenance?
Your heating and cooling unit are exposed to lots of dust and grime when you're regularly using it over time. Foreign particles can lead to worsening indoor air quality and even lead to it breaking down in extreme situations.
Routine maintenance will keep your unit working efficiently, and you can continue to enjoy optimal temperatures within your home. It can keep your utility costs low while enhancing the safety of your home and HVAC unit.
Without proper HVAC maintenance and tuning up your furnace can be left vulnerable to minor damage that can build up with time to lead to substantial component replacements. Regular wear and tear can also necessitate annual maintenance services.
The average HVAC system will require maintenance at least once a year, depending on usage. Your manufacturer can also void your warranty if you aren't getting your unit maintained.
What A Routine Furnace Maintenance Entails?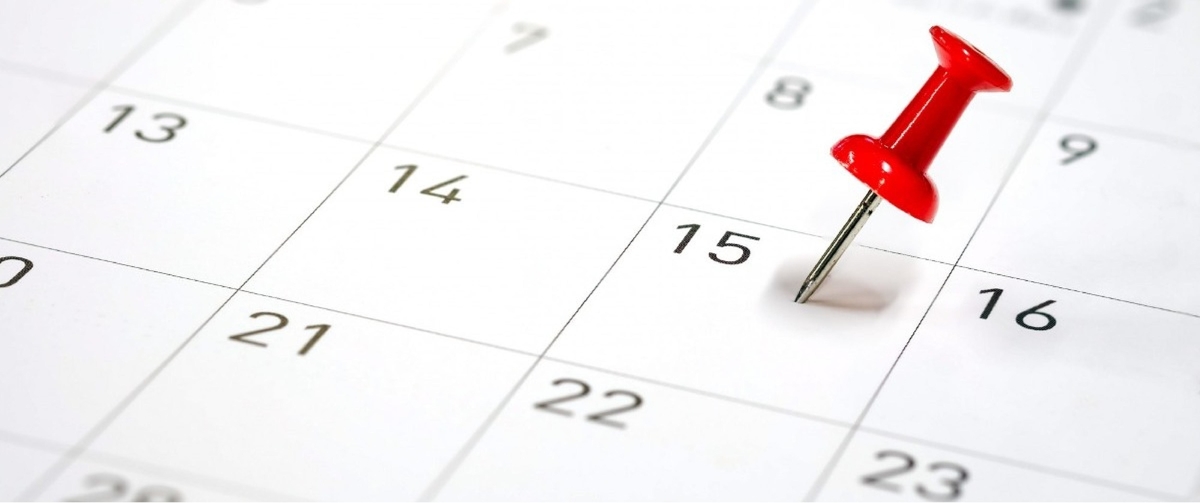 Many people are not clear about what exactly maintenance does for their HVAC units or what furnace maintenance includes. Your unit is thoroughly cleaned and tuned, and a complete inspection is conducted for all the essential components. The main aspects that a scheduled maintenance cover is:
Starting the Furnace: Technicians conduct this to check the basic startup and operations of your unit. It's done to ensure the HVAC blower motor and other motors are working efficiently.
Cleaning the inside components: Includes a full vacuum of the interior. Specialized cleaning tools and solutions are used to clean every inch of the inside.
Inspection of Filters: Carbon monoxide can easily become trapped within the air filters. Technicians will either replace or fully clean them.
Adjustment of Burners: To properly optimize it for your home while keeping the utility costs low
Checking of Gas Pressure and Electrical Components: Includes inspection of the thermostat, safety switches, wiring, and so on.
Inspecting the Pilot and Indoor Coil (if they are present)
Minor repairs and tune-ups to increase efficiency
Depending on how many services your unit might require, the average maintenance session can take anywhere from two to three hours.
Cost Structure of Maintenance or Tune-Up
Depending on how many services a technician performs, a technician can charge differently. 'How much does furnace maintenance cost?' differs by state and area, along with the servicing company. The higher maintenance, adjustments, and inspections made on your heating unit, the more the final bill is.
If you get your furnace regularly maintained, your costs over time for maintenance will remain low. However, if you get maintenance done once in a blue moon, the prices can increase drastically.
There are certain times and circumstances where you can receive a discount on annual maintenance and tune-up services. They are:
If you're getting your system maintained during off-peak seasons
More than one heating unit requires maintenance
Type of furnace present in your home
Accessibility to the HVAC system within your home
Similar service availability in the area; the more services that offer maintenance for your furnace, the more competitive the pricing will be
If you already have a pre-existing service plan with a company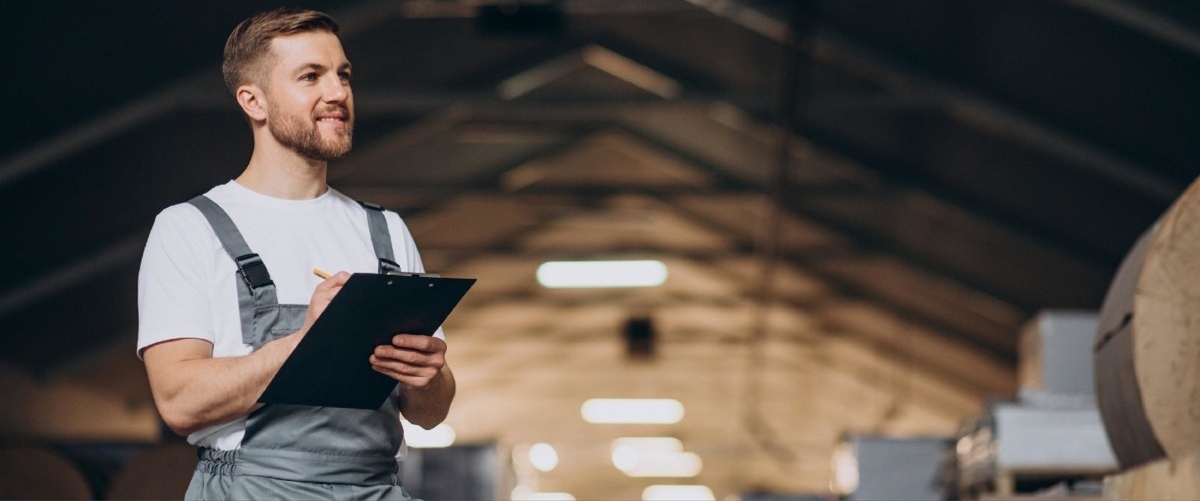 Doing It Yourself Vs. Choosing Professional Help
If you've had experience doing maintenance on a furnace before, you may be able to clean the interior part using a vacuum easily, but not much more than that. A trained expert can only do a complete inspection and diagnosis of your heating system.
Maintenance that you attempt to do yourself can also have disastrous results for your warranty. Your HVAC manufacturer may void the warranty if they see that improper maintenance has been done to the HVAC unit in your possession.
You will require a range of tools and equipment to conduct full maintenance for your heating system, which requires extensive training just to use. It ends up being cheaper and more effective to hire a professional to do it for you.
How to Choose the Ideal Maintenance Service
Compare the average prices of maintenance costs for different types of furnaces to find the best service for your needs. While you may think the tune-up cost is too much, consider that hours are spent thoroughly cleaning and inspect your furnace, which requires manpower and expertise.
You can go through testimonials and ratings from other service clients in your area to determine whether their services are optimal for your requirements. Calling the service directly or visiting their website can also enlighten you on their personnel's certifications and training.
The costs in most areas in Denver can range anywhere from $100 and above. You may be able to find special deals during promotional events or if you sign a servicing contract with a company.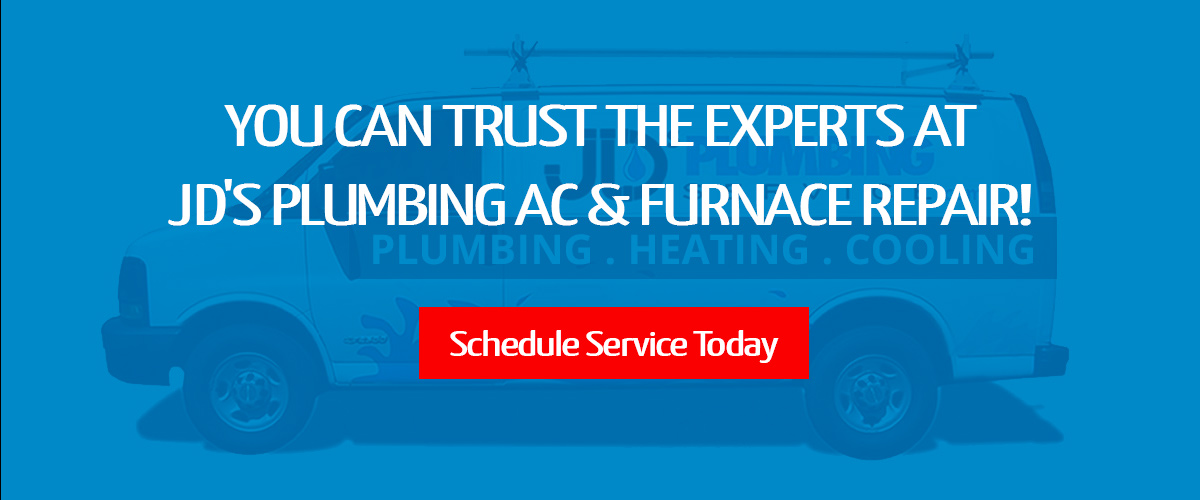 Prevent Expensive Repair Costs Through Regular Maintenance
When you get your unit maintained regularly, you can avoid emergency service calls that have you racking up expensive bills. Unforeseen furnace breakdowns don't just lead to pricey replacements but can make your home uncomfortable until the technicians fix the problem.
Keep your home's central air, furnace, and other HVAC components to prevent any damage. Regular furnace service tune-ups and air conditioner service are essential in areas like Denver, where the winter can be harsh.