As the heat of summer slowly fades, and the fall chill begins to set in, we tend to forget about our AC units. After all, they did their job. They're done for the season, so we should just let them get a rest.
While your Air Conditioner may be done with its job, you are not. Winterizing your AC takes a little bit of time and effort, but it is well with the minutes and energy you put into it. You will end up extending your air conditioners life and preparing it for next summer.
Keep reading to learn everything you need to know about winterizing your AC in Denver before the first hard freeze hits your part of Colorado.
What Does It Mean to Winterize Your Air Conditioner?
Winterizing your HVAC and Air Conditioning Units means you prepare your air conditioner for the harsh winter conditions that are about to come.
Manufacturers created AC units for outdoor weather. However, they did not necessarily create them for the harsh winter weather that Denver experiences. An accumulation of leaves followed by snow and ice can wreak havoc on your outdoor air unit.
To avoid unnecessary air conditioning repair services, you need to follow basic winterizing steps. Here is how winterizing can help your unit:
Efficiency: your AC unit will run more efficiently when you take time to clean the coils.
Cleanliness: when you put a cover on your AC unit, you prevent debris like sticks and leaves from clogging and hampering your AC unit.
Dryness: a cover well prevent water from resting on the coils and freezing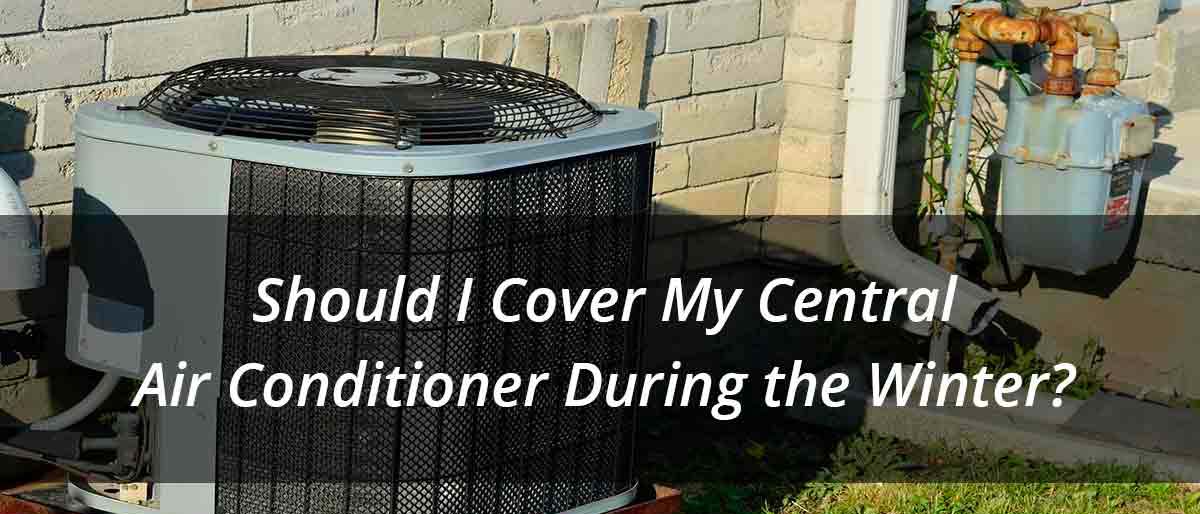 A wet, mucky AC unit will not run efficiently, and it may even break down. Even a simple piece of plywood on the top of the unit will keep the gunk and small pests out.
How to Winterize Your AC
The simplest of winterizing tasks is to cover your AC unit. A basic cover is inexpensive but will save you money in repairs down the road. You can also complete the following basic tasks.
How To Change Your Filters
Experts recommend you change your filters every 30 to 90 days. Doing so prepares your HVAC for another season. It also saves your HVAC from unnecessary wear and tear, as a clogged filter will ultimately cause your HVAC to work longer and harder than it should have to.
If you haven't changed your filter since the beginning of summer, it's time to change it again.
Ultimately a new filter will save you money because your entire HVAC unit will run more efficiently, whether it is pumping cool or warm air.
How To Test Your Thermostat
There's nothing worse than discovering your furnace doesn't work during the first cold snap of the season. Before winter pokes its nose into your business, test your thermostat. You can do this with a few simple steps.

Look at the temperature in the room.
Try to set the thermostat a couple of degrees higher than the room temperature.
Wait for the thermostat to kick in.
If the thermostat does not kick in, you have a problem and need to call in an HVAC repair service.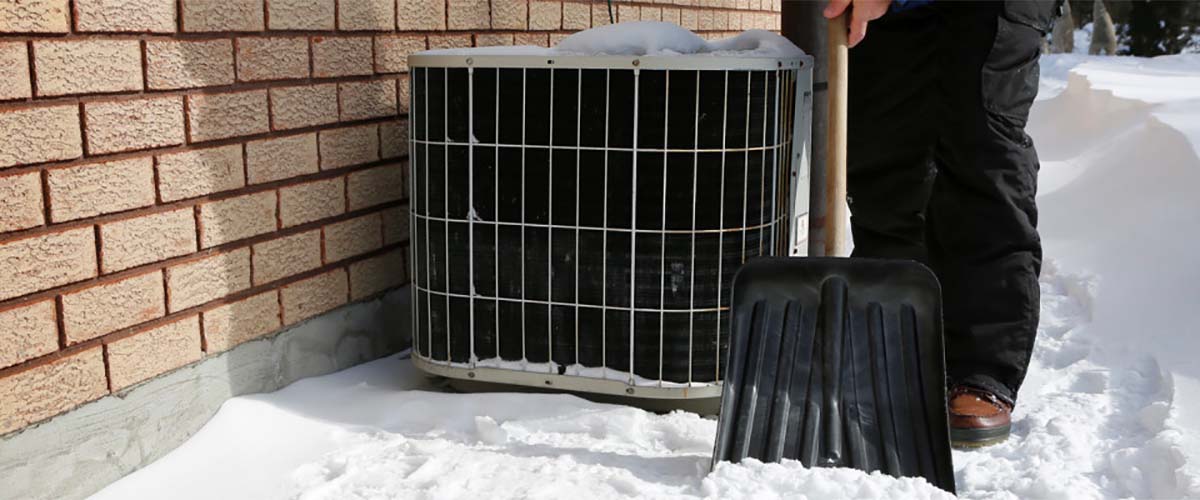 How To Service the Chimney
If you have a fireplace, you should have your chimney serviced regularly. Have a chimney sweep and inspection service come out at the beginning of fall to make sure your chimney is sound.
Professionals estimate that there are approximately 25 million chimney fires every year. You can avoid this winter disaster by having your chimney inspected.
How To Purchase and Test Carbon Monoxide Detectors
A carbon monoxide detector protects you from a silent killer. Carbon monoxide is invisible and odorless. So you cannot detect it with your senses.
You put your family at risk when you do not have carbon monoxide detectors. If you have them, they do no good if you do not test them.
Every year approximately 50,000 people end up in the emergency room due to carbon monoxide poisoning. A working carbon monoxide detector will prevent this tragedy from happening to your family.
How To Check the Igniter Switch
Faulty pilot lights or broken electric igniter switches will ultimately cause problems for your HVAC unit. So before Old Man Winter wraps his city fingers around your house, test the switch. You can always do so by following the instructions in your owner's manual.
How To Have Blower Motor Inspected
While you have your owner's manual out, read about your blower motor. Does it need to be cleaned or lubricated? If so, now is a good time to do this.
The owner's manual should have instructions on how to open the cover and care for the bearings. If you cannot find instructions, you can always call an expert to inspect your blower motor.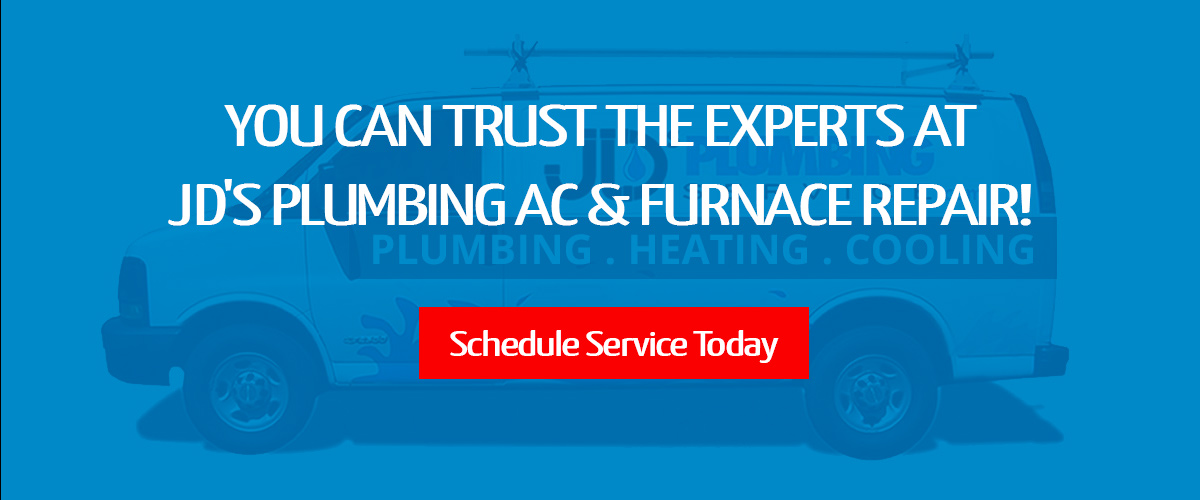 Call In An Expert
If any of these ideas make you a little nervous, call in the HVAC experts. Seasoned HVAC repairmen also understand HVAC maintenance. They know how to inspect your blower motor, test your pilot light, and service your heat exchanger.
Schedule a tune-up with a professional to give yourself some peace of mind. A technician will know where to look for cracks and other potential leaking spots. They can prevent carbon monoxide from entering your home by spotting the leaking area.
What About Oil?
If you have an oil-burning furnace, you have other maintenance needs. You will need to replace the oil filter as well as the burner nozzle. You also need to call in an oil service to fill up your oil tank.
Oil-burning furnaces require professional service annually. Oil doesn't burn as clean as a gas furnace, and thus, your oil-burning furnace needs annual cleaning and professional maintenance.
Winterize Your Air Conditioner Today!
Winterizing your AC will ultimately save you time and money. You won't have to worry about if the heat will work in the winter or the AC will kick in next summer.
Do you need your HVAC in Denver serviced? If so, contact JD's for service. We proudly serve the needs of the Denver metro area.
All of our licensed plumbers have over 15 years of plumbing experience. So you can expect a professional and experienced HVAC specialist to care for your HVAC system. We use the latest technology and aim to keep our prices affordable.
Give us a call today for your preventative maintenance and HVAC services.