Denver air conditioners suffer from hail damage in much the same way as roofs, vehicles, and anything else that's left exposed when a storm strikes. Without AC repair or replacement, hail damage can significantly decrease the performance of your system. Not only does this mean your home is less likely to stay at a comfortable temperature, but it can also cause your A/C unit to work harder, burning more fuel and increasing the risk of total failure.
Here we take a look at the type of AC hail damage you might encounter and how timely Denver AC repair can ensure you end up with a unit that gives you exceptional performance and reliability.
Types of Hail Damage
An unsheltered Denver AC installation is prone to all sorts of damage. The most common air conditioner damage occurs when hailstones hit the delicate aluminum fins covering the copper coils. Once the hailstones distort the fins, they're unable to do their job correctly, compromising the function of the air conditioning unit.
In a normally functioning unit, the fins covering the coils or radiator facilitate airflow around the cooling mechanism. Damaged fins don't promote airflow in the same way. This means that your unit won't cool as effectively, requiring the motor to work harder to reach the desired temperature.
Hail may also dent the outer casing. While casing damage is mainly cosmetic, the impact of the hailstones can also cause damage to the motor and other parts inside the housing.
In some cases, hailstones may also cause electrical wiring to become loose or exposed. If you spot any signs that the electrical integrity of your unit has been compromised, seek professional assistance immediately, as the unit may be in a dangerous condition.
Signs of Hail Damage
Air conditioner hail damage can take many different forms. Following a hail storm, the following are all the things you need to look out for. If you notice any of these, we recommend seeking professional assistance.
Total failure of the unit.
The system is taking longer than expected to reach the desired temperature.
An inability to maintain or achieve the desired temperature.
Bent or deformed fins.
Damage to the exterior casing.
The unit starts to make strange noises or smell of burning when operating.

Repair or Replacement
A professional HVAC contractor is usually the best person to consult about carrying out appropriate remedial work for hail storm damage. They will discuss your options, as well as carry out a professional appraisal in order to assess what's needed.
When it comes to the condenser and radiator fins, a possible solution is to use a "fin comb" to straighten the delicate aluminum fins. We don't often recommend this course of action, as it rarely results in the unit being restored to 100% efficiency.
While fin combing may initially improve function, you're still going to end up with a unit that's performing sub-optimally. The motor and other moving parts will also be working harder to try and achieve the desired temperature, as the fins still won't provide the sophisticated cooling action your unit needs. Increased strain on the system, as well as failing performance, is going to shorten the life of your A/C unit. It is also going to make it more costly to run – expect to see a rise in your energy bills! Ensuring your AC is working as well as possible is vital to save energy and reduce environmental impact.
In most cases, if hail has damaged your A/C fins, we would usually suggest replacing the unit. For other damage, a trained professional will carry out an assessment to establish the type and extent of the hail damage. With the information obtained, they can draw up a suitable remedial plan and cost up the various options with you.
Dealing With Your Insurer
A key challenge that many householders face is persuading their insurer to pay up if their AC unit requires replacement due to hail damage. This is often due to the government requirement (which became law in 2007) that units have a SEER of 13 or more. The SEER (seasonal energy efficiency ratio) is the amount of cooling a unit provides over a season of use divided by the amount of energy it uses. The higher the SEER, the more energy-efficient the unit is.
In many cases, hail-damaged units may be old ones, with a SEER which is significantly less than 13. There are insurance companies that are reluctant to pay out for the cost of a new, more energy-efficient unit (even though it's a legal requirement) because the homeowner ends up with a superior unit, rather than a "like for like" replacement.
If your insurer recommends that damaged fins are fin combed to restore function, we would strongly suggest you point out that this will not restore your unit to its former levels of efficiency. Therefore, a replacement unit is essential.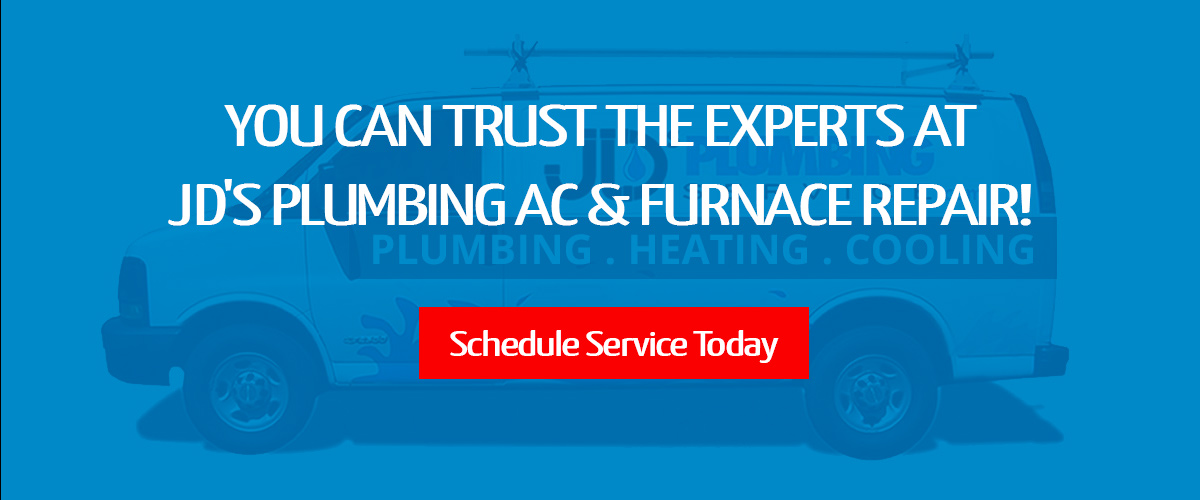 Preventing Hail Damage
What to do With your AC Unit Once it's Been Replaced to Protect it?
Since a new AC unit has been installed, it's important to safeguard it against future damage. Some people overcome the issue by opting for air conditioning that doesn't have an outside unit.
Other people make sure that their outdoor unit is protected from hailstones, rain, and snow. This may mean that it's covered by a small shelter or surrounded by bushes to reduce the velocity of the rain or hailstones that hit the unit.
If you suspect that your AC unit has sustained damage as a result of a hailstorm, prompt action is essential. Get in touch for assistance from our skilled team of AC technicians.