Is your home heating or cooling system acting up? Do you want to make replacements or install new HVAC equipment? Are you thinking about getting some professional help but not sure who to call?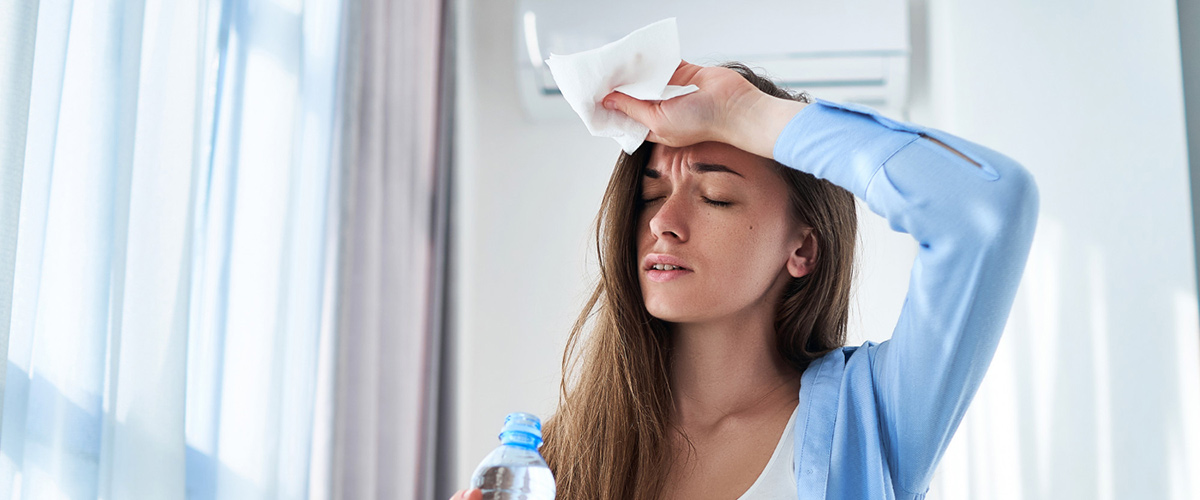 Let us help!
JD's Plumbing Heating & Air Conditioning experts work round the clock to provide the most cost-effective and efficient solutions to all your HVAC problems.
We have formulated a detailed checklist for you to help you choose the best HVAC contractor:
Ask Around in the Denver Metro Area
When finding reliable contractors, first go for the tried and trusted ones. Ask around in your circle of friends, co-workers, and neighbors residing in Denver Metro. It is very likely that you'll find a good HVAC technician by recommendation. They will mostly perform work with complete satisfaction.
Research
Look up websites such as Angie's List and HomeAdvisor for good service providers in your area. You can see the HVAC company's past customer reviews so you can make an informed choice when selecting a technician. As a good rule of thumb, it's important to first talk to them over the phone or email and ask for a quote before ordering their services.
Check Credentials
Certified HVAC experts in Denver have proper credentials in the form of an HVAC training certificate and license. If a contractor claims to be an HVAC specialist, he should be licensed and insured. You can ask to see this documentation before hiring them. In the U.S., trained HVAC professionals have official certification from the North American Technician Excellence. This certification means that the person has received formal training, is credible, and will do a good job.  Always hire a licensed professional to avoid voiding your HVAC warranty on your heating and cooling system in Denver.
JDs Plumbing Heating & AC has NATE-certified technicians and is licensed in the state of Colorado.
Many professional contractors in the HVAC business work for specialized trade organizations like the ACCA (Air Conditioning Contractors of America) or the Sheet Metal and Air Conditioning Contractors National Association and can be contacted through the company.
Meet with Top Contractors
Before you finalize and hire an HVAC professional, it is wise to make a list of some prospective contractors whom you think are the best ones. Meet with them beforehand to ask for a quote, check their credentials, and discuss your HVAC system repairs, replacements, or installation process with them. Request quotes from them so you can compare your costs.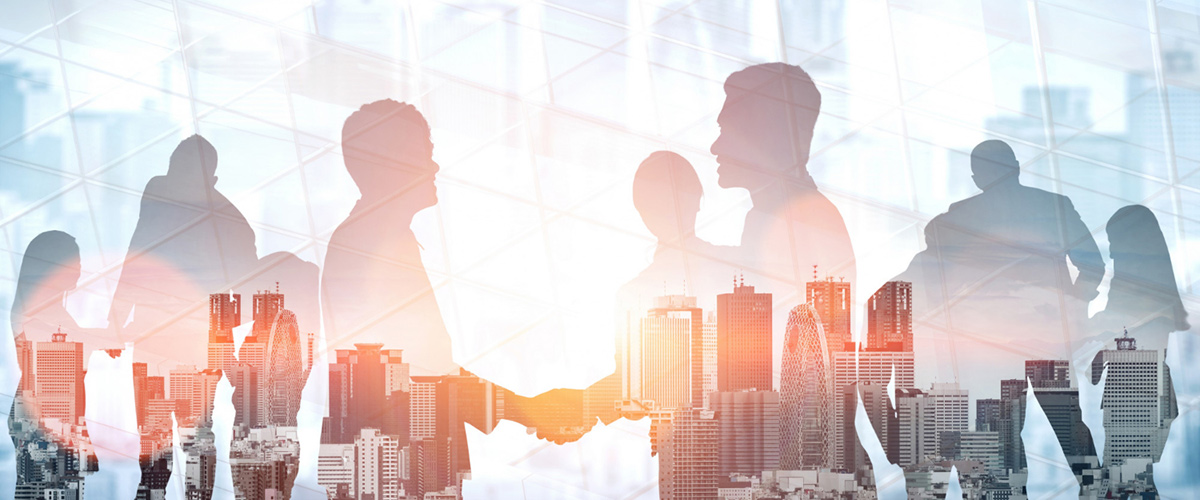 Ask Them Critical HVAC Questions
Out of the selected group of contractors, select the best one. You can do this by calling each of them on the phone and asking the following set of questions:
How long have you been in this business?
How much experience do you have with HVAC systems?
What is your cost estimate for this project?
Can you provide a few references who recommend your work?
Can you provide proof of your license, certification, and insurance?
You can then select an HVAC professional based on the answers to these questions. Be sure to decide on a fixed price before signing a contract with the technician.
HVAC Inspection
Before you get, the work started, have the professional conduct an inspection of your heating/cooling system. He will then give you a detailed list of repair works that need to be done. If any parts have to be replaced, ask him to suggest the best products so you can have an estimate of the cost and quality.
Additionally, ask him to tell you beforehand how much time it will take to complete the project.
Beware of the Quacks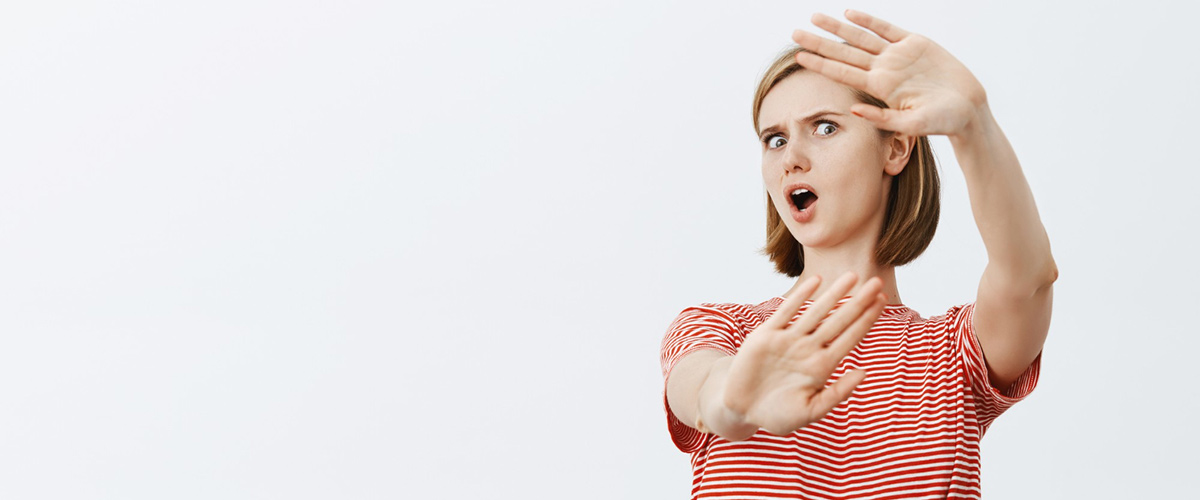 Be aware that there are few contractors in the Denver area who aren't honest and might try to scam you. The percentage of such dishonest professionals is small, but clients should be careful when choosing an HVAC professional. You can avoid this by selecting a trusted local expert. Be sure to confirm the business address physically and check their license from the relevant authority.
You can spot an HVAC-quack by identifying the following red flags:
Avoid the contractors who ask for the entire price upfront or ask for a large sum of money, more than what you suspect is adequate.
A contractor who will push you to sign a contract quickly without authenticating them.
Too high or too low costs compared to other contractors you interviewed.
Getting the work done without any contract.
Final Meeting with the Contractor
In your final meeting with your HVAC expert, reconfirm the quote they gave you, agree upon a set payment plan, and have a written contract of project plans, order changes, and invoices.
Now you can make an informed decision when it comes to hiring an HVAC contractor. However, if you are still confused, contact the trusted experts at JD's Plumbing Heating & Air Conditioning, and we will help you in the best possible way. We know how to work with our clients and will never misguide you on any occasion. If your HVAC can be repaired, it will be repaired. If you need a new furnace in Denver metro area, we are here to help!