If your furnace has been working well, you probably haven't bothered to have a complete checkup done. However, now that winter is here, you never know when it could break down, leaving you frustrated and shivering in the cold nights of Denver.
Here, we share with you our winter tips checklist for a complete furnace inspection. It is important to know what to expect from a professional HVAC company when performing your annual furnace inspection.
Call JDs Plumbing Heating & Air Conditioning for Your Furnace Inspection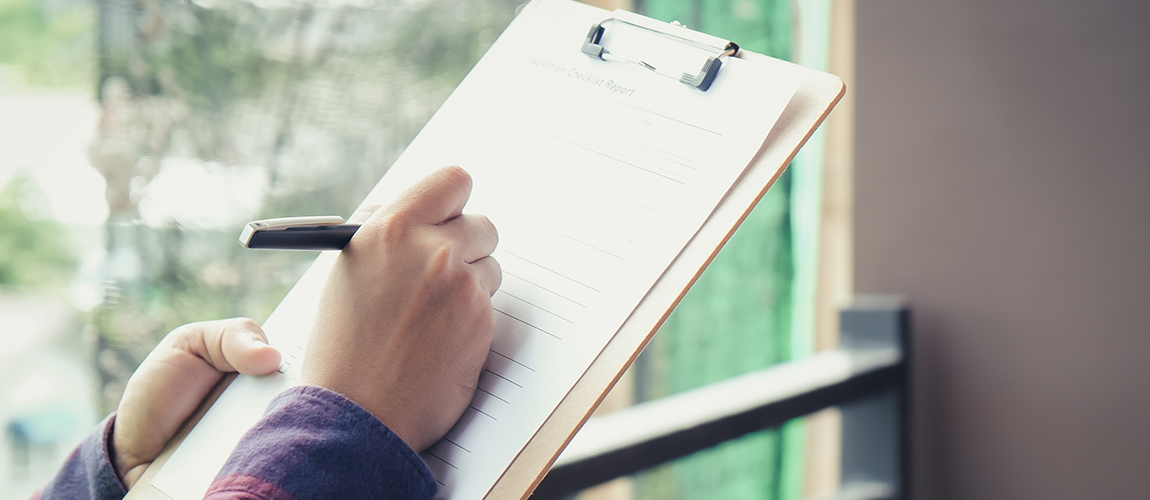 Most furnaces will come with a warranty, which usually becomes void if an inexperienced person tampers with the furnace. As long as your furnace is in warranty, have it regularly checked each year before the start of every cold season.
Call your professional HVAC specialists in Denver for a thorough furnace inspection. They will come and perform a routine inspection of your furnace to ensure it keeps working throughout the winter.
JDs Plumbing Heating & Air Conditioning regularly inspect furnaces under warranty, and since we are licensed and registered with the State of Colorado, our inspection doesn't void warranty coverages.
Change Air Filters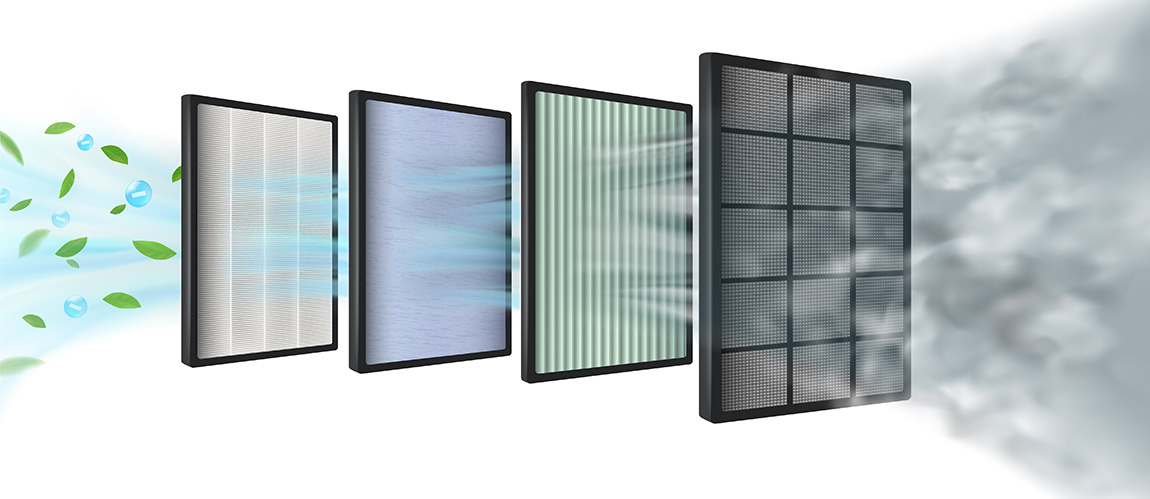 Cleaning clogged air filters should be your topmost priority before the start of every season. It is a good idea to change them once every 3 months to ensure the longevity of your HVAC equipment.
A filter clogged with pet hair, dirt, and debris isn't just nasty, but it's also dangerous for your furnace. If you cannot change the air filters yourself, don't hesitate to give us a call, and we'll change them for you, plus inspect the rest of your unit.
Clogged air filters result in uneven heat throughout your home. Moreover, they skyrocket your energy bills. You should either clean or have them replaced for your HVAC equipment to work flawlessly. This simple task will ensure the efficient working of your furnace.
Insulate Water Pipes
One of the biggest disasters during winters is when the temperature dips below freezing, and you end up with leaking or burst water pipes. Water pipes burst when they aren't well insulated. According to a recent estimate, it costs an average of $5,000 in cleanup costs and damage repairs resulting from burst frozen water pipes.
To avoid this, have them properly insulated. You can insulate water pipes yourself if you enjoy DIY, and it will cost you barely 60 cents per linear foot. Here are the pipes you need to insulate:
External or exposed PVC pipes
Pipes in crawl spaces and attics
Pipes running along exterior walls
Pipes in basements
Program the Thermostat
Here's a pro secret tip:
Turn off your thermostat when you aren't at home and not above 70 if you need to use it.
How hard can that be? Unfortunately, we see this problem in our furnace tune-up service almost every time we visit a home for an inspection. Homeowners usually crank the thermostat all the way up, forcing the furnace to continue working for longer. These increases wear and tear, which in return diminishes the longevity of your furnace. Just by programming your thermostat, you'll end up saving on mounting energy bills too.
Check Smoke Detectors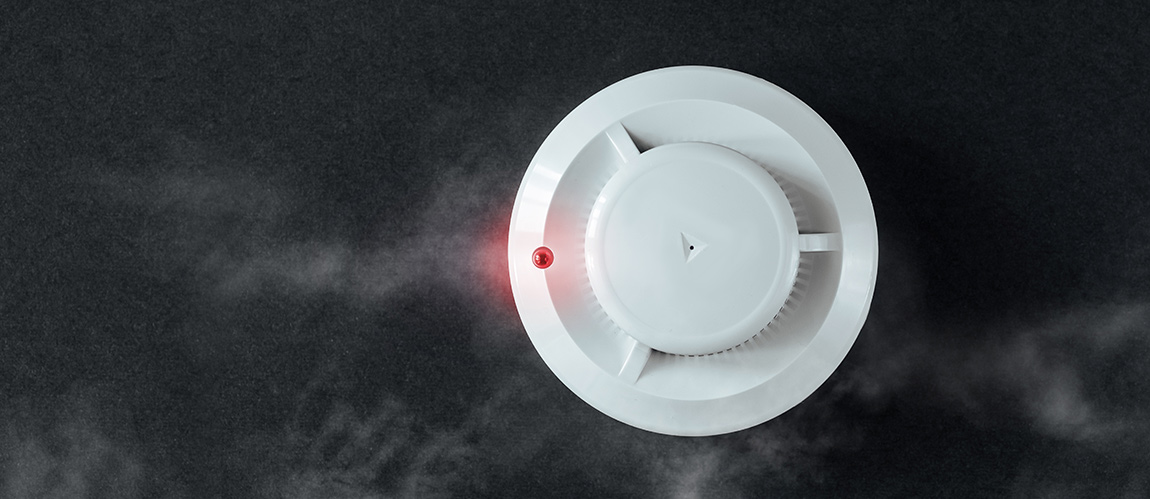 This isn't directly related to your furnace, but checking on your smoke detectors every once in a while, is indeed helpful. Smoke detectors are powerful devices that immediately sense smoke before we do.
If your smoke detectors are working well and notice them going off, there could be a problem with your furnace. Immediately shut it down and call HVAC professionals like JDs Plumbing Heating & AC for a complete inspection.
Parting Thoughts
Performing furnace inspections every year is a painstaking task for homeowners in Denver, Colorado. That's why professionals like JDs Plumbing Heating & Air Conditioning are here to help you out every step of the way. Call JDs Plumbing Heating & AC today for your yearly furnace inspection at discounted prices so that you can continue enjoying warm and cozy winters with your family.