Denver homeowners, especially ones with relatively new HVAC system, often ask us how they can benefit from the warranty on their units. When it comes to making repairs and replacements, it is a wise idea to check if the warranty can cover the cost so you can save some money.
To be realistic, HVAC units are one of the most expensive pieces of equipment installed at your home. They are also one of the most complex accessories, with a lot of ductwork and wiring. Hence, it is natural that a lot can go wrong eventually with constant usage.
Installing a new HVAC system can be quite costly, straining your wallet.
Additionally, HVAC maintenance visits by professionals aren't cheap either, and if repairs or replacements need to be made, the bill usually goes up at a troubling pace.
What is an HVAC Warranty?
A warranty on a consumer product is a legal document which states clearly and unambiguously what the company or retailer will pay for if you need repairs or replacements. It clearly describes what is covered, what is not covered, who to contact, and how to enforce your warranty coverage.
There are different warranties on HVAC systems and it is good to know what kind of warranty you have and how you can take advantage of it.
Manufacturer Warranties
This warranty is offered by the manufacturing company of your HVAC equipment. It varies from company to company, but it generally covers possible manufacturing defects or repairs.
There is also a requirement of registering your HVAC system with the manufacturing company in order to avail of a better protection plan. Usually, the product needs to be registered within 60 days of purchase or installation. You need to provide the following details to register your product:
Product model number
Serial number
Purchase receipt
Installation details
Any other information
Limited Manufacturer Warranties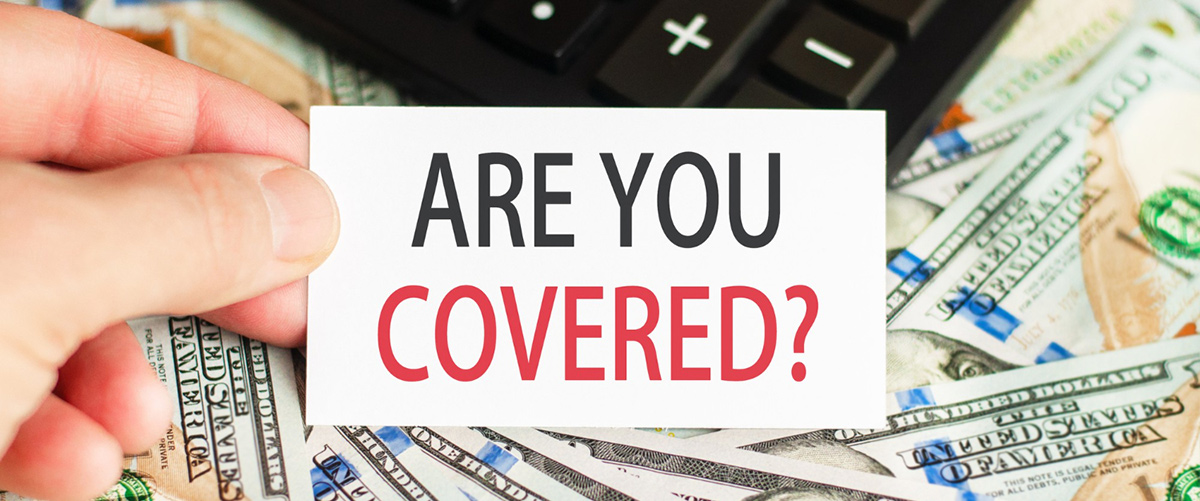 It isn't mandatory for the customers to register the product in order to avail themselves of a limited warranty. The manufacturing companies or sellers are bound by law to provide a limited warranty to the customers on the purchase of a new system.
As the name implies, this kind of warranty applies only to specific parts or certain types of defects. It is best to ask the retailer about what the limited warranty entails before purchasing an HVAC system.
Often, the limited warranty covers the cost of replacement parts and not the labor charges.
Registering for Limited Warranty
Whether you have installed an entirely new system, or you have replaced an old part with a new one, you should register it with the manufacturer right away. This will ensure that the warranty service can be performed by any certified HVAC professional if a repair is needed. It will also let you avail yourself of the warranty for the specified number of years.
Extended Warranties
This kind of warranty is not always covered by the manufacturer, but rather it is a service contract that you can buy with a third party. With the purchase of new HVAC equipment, you can opt for an extended warranty. It provides you with a longer period of coverage than the original warranty.
Homeowner's Insurance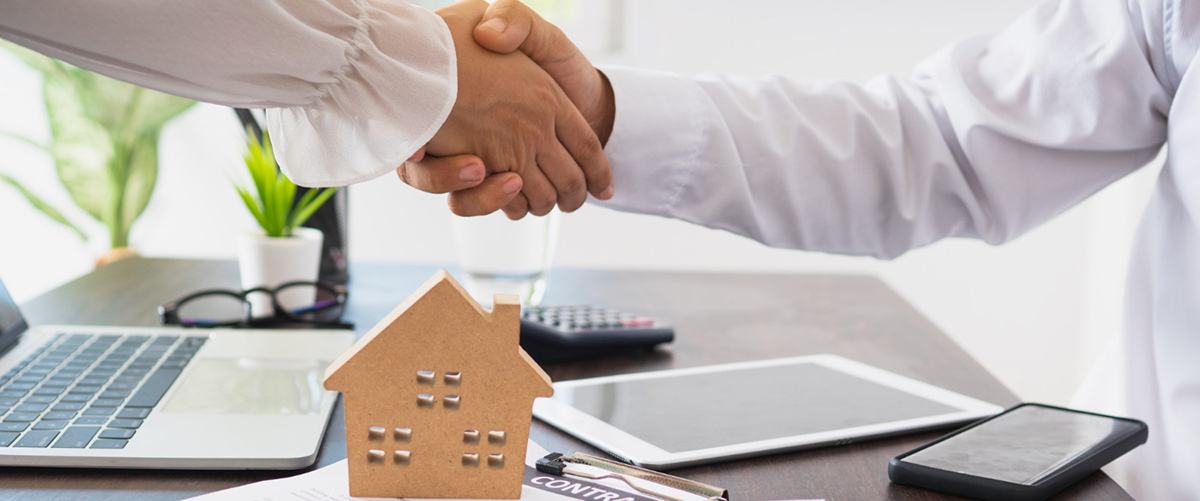 This is not exactly a warranty for your HVAC system, but it can come in handy in certain situations. It does not cover the wear and tear of your HVAC system due to regular use or the breaking down of any parts.
However, if your HVAC equipment is damaged due to unforeseeable circumstances such as storms or flooding, this is where you can save on the cost of repairs or replacements. The circumstances can include accidents at home like a falling tree or a lightning strike that damages the equipment.
Home Warranty
A home warranty has to be bought from the different home warranty companies operating on the market. It becomes useful when your home heating or cooling system crashes, malfunctions, or needs any kind of repairs. You don't have to frantically search for HVAC technicians yourself, and a company technician saves your day.
To get a home warranty you have to pay the premium fee first, which is the annual amount you pay for your HVAC coverage. When you file a claim, meaning when you want them to pay for your HVAC repairs, a small service fee needs to be paid to the service provider as well, which is quite low compared to the cost of getting a technician from the market.
However, most home warranty companies demand a waiting period of at least 30 days after signing a contract with them, after which you can claim their services.
Selecting a good home warranty provider:
Before you sign a deal with a home warranty company, it is crucial that you know exactly what will and will not be covered in the policy.

Be very careful to select a company with excellent customer service 24/7, so that help will only be a call away when you need it.
Understand the process for filing a claim.
Ask if they cover the entire cost of repairs or replacements or if there is a price cap.
It is important that you get a warranty that will adequately cover your costs should the need arise. Being aware of the various warranties will help you save a lot of money on future repairs.