Wildfires are dangerous and destroy several land acres. They pose a significant risk to Denver and surrounding areas. When the situation does not require mandatory evacuation, you can stay safe in your home. Your heating, cooling, and filtration or HVAC systems help in reducing wildlife smoke and ensure that you breathe clean, healthy air.
The smoke that emits from wildfires fills the surrounding air with toxic substances and harmful particles. The particles blend with the gas emissions and reduce the air quality much beyond the wildfire's radius.
At Denver, HVAC units need proper maintenance both during and after the wildfire. JD's Plumbing takes care of such maintenance for you. Read more to learn how to reduce wildfire smoke in Denver with your HVAC system.
General Safety Tips During Fire Advisory
Monitor Indoor Air Quality
If an evacuation is not necessary, for the short term stay indoors until the authorities lift the fire advisory. You can step out of your house only when advised, and the air quality in your area is good.
Monitor the air quality with the help of trustworthy online resources. You can enter your zip code and search for air quality trackers on your browser.
Close All Windows and Doors
Keep the debris and smoke outdoors by shutting all your windows and doors. This will limit the outdoor air intake. Ensure that they have good insulation. Then, you can switch on your HVAC systems to circulate healthy air indoors.
Preparing Your Denver HVAC Units
Your HVAC system can keep you safe from wildfire smoke. It cools your space and ensures to keep the indoor air clean. For optimal functioning, HVAC units need proper preparation. You can rely on our licensed HVAC specialists to prepare your equipment to survive in tough times.
Upgrade or Change All Filters
The air filters of the HVAC units are crucial to make the equipment function effectively. During a wildfire, you need the most robust filters to perform consistently. Make sure to upgrade them at your earliest convenience.
You have to check for the Minimum Efficiency Reporting Value (MERV) while choosing a new filter. For the best protection from wildfire smoke, select air filters from MERV 11 – 15.
The air filters are present at the primary vent of the HVAC units or in the access closet. Before changing the filters, make sure to switch off the device. Contact us to change the air filter of your HVAC systems. Our technicians help you find the best filters to reduce wildfire smoke.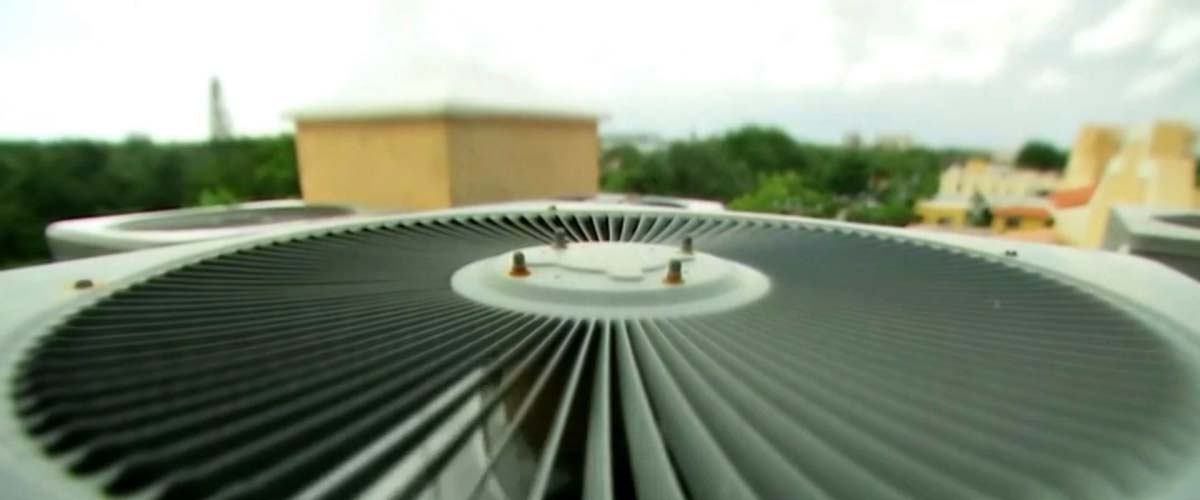 Seal HVAC Intake Vents
Most modern Denver HVAC units come with vents for fresh intake. These combine with the usual passive filtered vents to maintain fresh and better-quality indoor air in normal circumstances.
However, during wildfires, the air around your house does not remain fresh. It is crucial to prevent harmful air from entering your home. Otherwise, it may lead to dangerous consequences for you and your family. Breathing in smoke that has small particles can be unhealthy for your lungs and heart.
Seal the intake vents thoroughly to avoid such dangerous instances. Use an associated damper to close the vents. You can slide it over to shut the vent.
If you are unable to find the intake vents for fresh air, contact us. Our HVAC technician finds and seals it quickly for you.
Cover Any Big Gaps
If you are using window HVAC systems, check if there are any big gaps or holes around the equipment. You can switch the plastic side panels with safe and rigid foam boards. Secure them with rope caulk.
You can contact us to inspect your HVAC unit and seal the gaps thoroughly with sturdy and safe material.
Run at Higher Efficiency
After closing the vent and changing the filter of your Denver HVAC unit, run it at the maximum efficiency mode. It enables the unit to reduce wildfire smoke more effectively with better air filtration.
Make sure not to turn the equipment off during the wildfire. You may shut it down only if an emergency requires it to turn off.
After the Fire Advisory
Your HVAC systems constantly work to reduce wildfire smoke and clean the air. After the fire advisory, the equipment needs thorough maintenance. Otherwise, it may suffer from rust, corrosion, and inefficiency issues.
Clean the Ducts
The Denver HVAC units keep out harmful particles during the wildfire. However, the smoke exposure deposits soot and dust in the ducts. Conduct an inspection of the vents and ducts around your home and check for possible blockages. When the fire advisory lifts, schedule duct cleaning with us at the earliest.
The more you delay the task, the higher the risk of the dust flowing into your home. Our technicians clean the HVAC ducts expertly without spreading dust and contaminants around the area.
Change Filters
Air filters tend to develop clogs gradually during a wildfire. Change them after the fire clears out. Your HVAC unit consumes more power to run with clogs in the filter. It leads to higher energy bills for you.
Switch to durable and efficient filters. They can withstand daily use and extra pressure during any emergency instances as well.
Schedule An Inspection
HVAC systems require maintenance after working through wildfire smoke. Our experienced HVAC technicians inspect the systems and check their efficiency. Ensure that the equipment runs smoothly again by scheduling a professional inspection.
We look for any damaged parts and corroded coils. Additionally, we check if the condenser portion and other vulnerable spots are clean and working smoothly. If any repair or replacement is necessary, we inform you and get straight to the restoration task.
Such timely and preventative maintenance ensures that your Denver HVAC units work efficiently through any wildfire incidents in the future.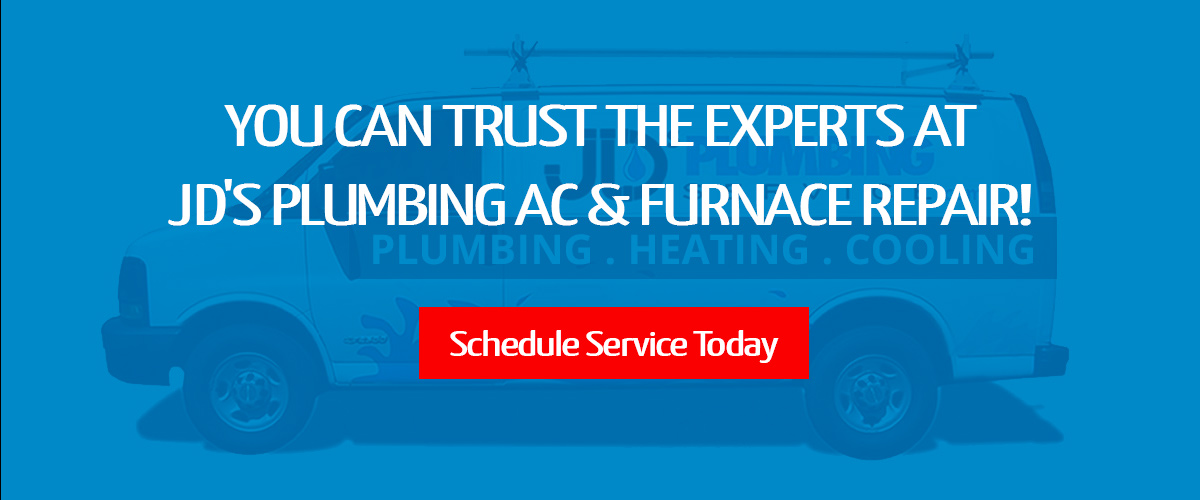 Call Experts Today to Make Your HVAC Systems Efficient Against Wildfire Smoke
For HVAC maintenance and inspection before and after wildfire incidents, contact JD's Plumbing. With over 15 years of experience in HVAC services, our expert team handles all HVAC fire advisory preparation, repairs, and maintenance.
You can rely on us for emergency Denver HVAC services. We ensure that your HVAC equipment is efficient enough to reduce wildfire smoke and keep the indoor air clean, safe, and healthy.
Call us today to schedule HVAC services. You receive a free quote by requesting our services through our website as well. Count on our reliable and affordable HVAC services to keep you safe during fire advisory.