Are you considering replacing your HVAC system? To make this process easier and safer for you, JDs Plumbing Heating & Air Conditioning has developed a list of necessary steps including proper precautions, to carry out the entire replacement process yourself at home.
Just a heads up. Do not proceed with HVAC replacement yourself if you aren't familiar with it. Call JDs Plumbing Heating & Air Conditioning for a professional HVAC Denver Replacement helping hand, and we'd be pleased to make this as smooth a process for you as possible.
1. Estimate HVAC Installation Costs Beforehand
Before getting started, estimate the costs associated with the installation of your new HVAC. Assessment services will include:
Measuring the space occupied by your house
Inspecting condition of the structure of your house and its competency to contain the exhaust.
This assessment will reveal the type and dimension of HVAC that will be the best choice for your house. The assessment will also include a proper evaluation of your house's insulation points so that the escape points can be sealed.
2. Consider Competency and Qualification of an HVAC Contractor
While searching for an HVAC contractor, it is important to take the competency and qualification of each contractor into account.
Your contractor must be vigilant in including important aspects like:
Job start date and completion
Costs associated with new material
Clean-up costs
Costs of removing old HVAC system
HVAC warranty
Each task's price and specifications in the evaluation report for HVAC removal process.
Size of your home
3. Does the Entire HVAC System Need Replacement or Some Parts?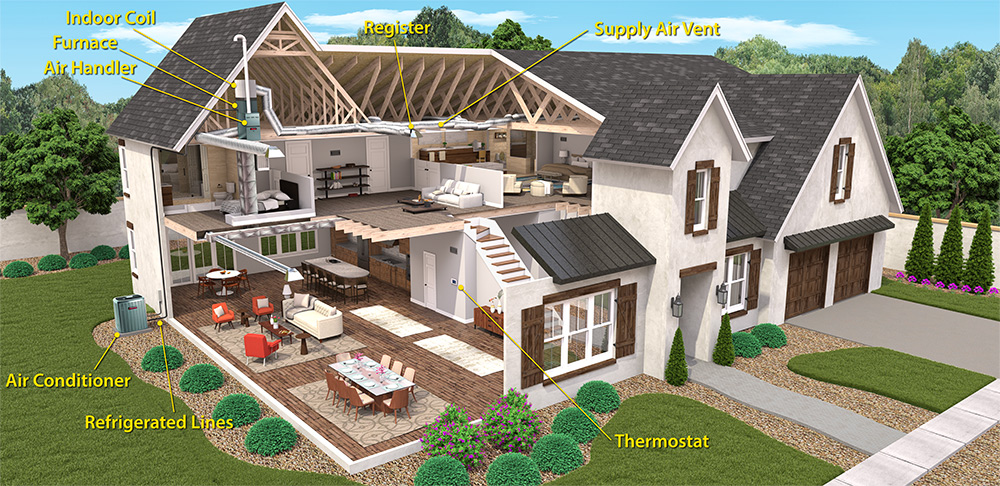 Prior to the replacement process, determine whether the entire system needs to be changed or only a part of it.
Old parts, which might have decreased the unit's efficiency, might include its air handle, compressor, or ductwork. Annual Maintenance Checklist
Even though you have the option of only replacing the defective parts, research reveals that replacing the entire system not only provides more efficiency but is also more cost-effective in the long run. Hence, it is always a better idea to invest in a good HVAC system rather than spending money time and again in replacement of old parts.
4. Check Certification by Energy Star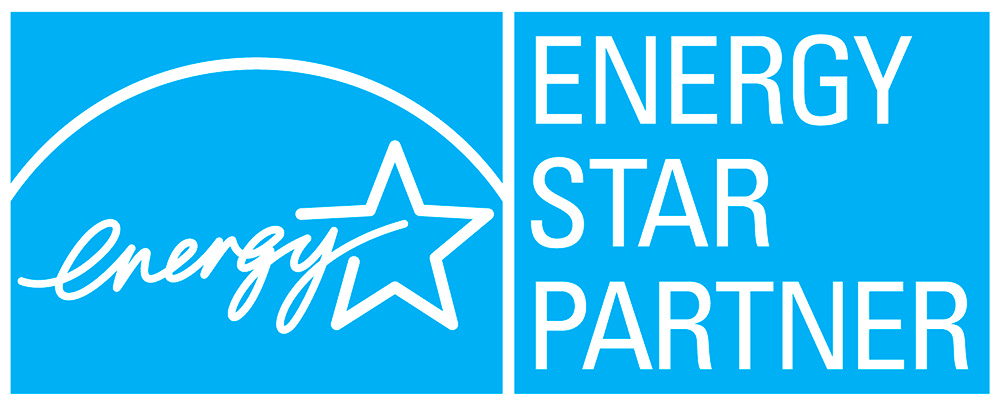 Finding a system that best fits your requirements can be done by checking the unit's size, energy productivity, and its energy ratings.
SEER also known as the Seasonal Energy-Efficiency Rating is a metric used to express how energy efficient your HVAC system is. You should be targeting for a unit with a SEER of 14 or higher.
These steps will ensure that you find an HVAC unit that is not only operational but also saves you money in the long run.
5. Are Pets and Valuables Removed From the HVAC Installation Site?
When getting ready for your HVAC system's replacement, ensure that your fragile goods, valuables, and pets have been removed from the site.
This will  ensure the safety and success of the overall process and will allow contractors to do their work without being too mindful of their surroundings.
Expect two or more assistants, who will accompany the contractor, so that the entire process proceeds without wasting any time and resources.
Clear the work area by removing heavy furniture and household appliances that might be damaged by the replacement process.
Additionally, contractors will conceal floors with protective wrappings before beginning their job to prevent any permanent marks or damages.
6. Removal of the Old HVAC System
The replacement process of the HVAC will begin with the removal of the old system. We at JDs Plumbing Heating & Air Conditioning always take extra caution in this step. Ideally, your Denver HVAC technician should be able to:
Turn off and disassemble the parts
Remove the entire system as a whole
This will be followed by the duct repair along with its replacement which is an optional step that depends upon whether your HVAC contractor considers it as a requirement or not.
7. Installing the New HVAC System
This step will comprise of parts installation including:
Air handler
External compressor
New refrigerant supply lines
Programmable thermostat
Other components whose essentiality may vary depending upon the situation.
To keep your property's electrical system in check, it is better to call on the services of an experienced electrical contractor to avoid any future possible mishaps.
8. Evaluating HVAC System's Productivity
The new system installation process is followed by the evaluation of the system's productivity. At the end of the evaluation, the refrigerant can be inserted in the system for it to begin working.
After ensuring the efficiency of each component of your new unit, you can ask questions, observe the system's working and oversee the warranty procedure to secure future benefits.