The Energy Star is a government-based certification program in the United States, run by the U.S. Environmental Protection Agency (EPA) in collaboration with the U.S. Department of Energy (DOE) to promote energy efficiency.
The purpose of formulating this program in 1992 was to provide energy efficiency certification to products and services and give details of their energy consumption levels. Its main goal is to save energy by promoting energy-efficient systems.
In the United States, the certification has been awarded in many different product categories, private homes, commercial buildings, and industrial plants.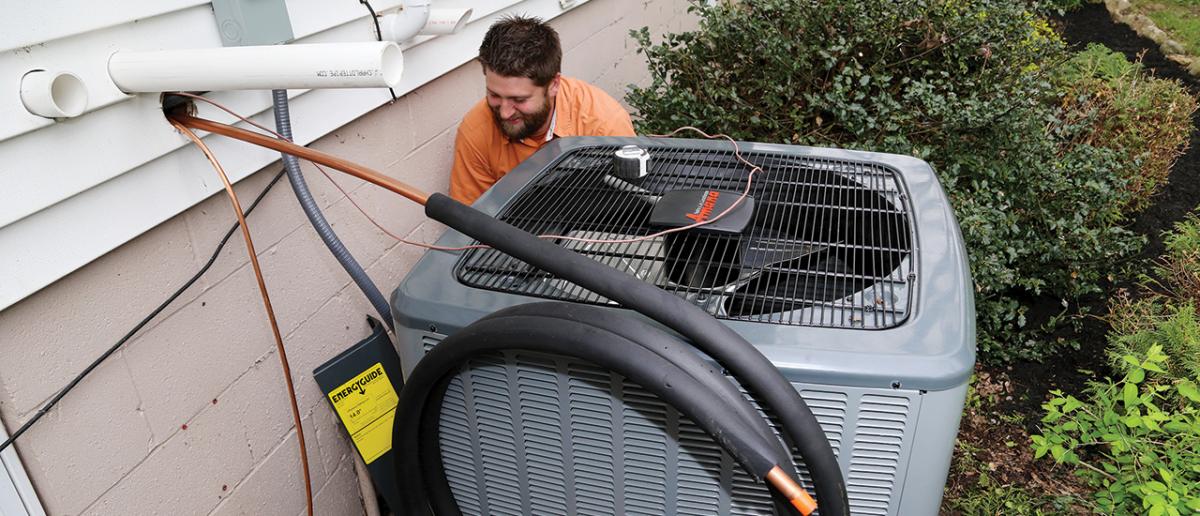 Different Types of Energy Star Applications
Energy Star conducts testing of various consumer appliances and checks them for performance and electricity consumption levels. After a series of tests following strict criteria and efficiency guidelines, a product can earn the Energy Star label. The products may include:
Home appliances like refrigerators, freezers, washing and drying machines, vacuum cleaners, dehumidifiers, air purifiers, and dishwashers.
Construction equipment such as lighting, roofing products, insulators, polishers, and sealants.
Ceiling fans, blowers, air handlers, lighting products like bulbs, etc.
Gas and electric storage water heaters, tankless gas, and solar water heaters.
Various HVAC units, including centralized, mini-split, and ductless systems, furnaces, and air conditioners.
Various electronic and office equipment like printers and photocopy machines.
Energy Star Certified HVAC Systems
When choosing the HVAC units for your home, it is a wise idea to look for products with an Energy Star certification label. This ensures that the product you're choosing has been efficiency-tested and is recommended by the U.S. government. These trusted models ensure lower electricity consumption by a difference of nearly 20%.
These certified systems have duct sealing which saves heated/cooled air from being wasted. Air sealing in the certified HVAC installed buildings or homes prevents outside air from coming in. This feature saves about 20% more energy than regular equipment.
How Does Energy Star Certify HVAC Systems
For any HVAC product to earn the Energy Star certification, it must meet some required standards and follow strict guidelines in production and performance. It also has to satisfy the specifications set by the EPA.
The product must display a rise in energy savings for all consumers across the country.
Consumers should be able to observe savings in their electricity bills.
Products have to meet the consumers' expectations and demands in terms of performance and design.
Use of multiple technologies offered by more than one manufacturers to ensure energy efficiency.
Products can be tested at any time for performance and electricity consumption.
Consumers must be able to distinguish the certified products from non-certified ones by the presence of visual labeling.
Energy-Certified New Homes

Energy Star-certified new homes come with high-efficiency heating and cooling HVAC systems, complete thermal enclosure, water protection system, efficient lighting and appliances, and regular inspection by HVAC professionals.
These homes are 10% to 20% more energy-efficient than uncertified homes while providing a high quality of life and comfortable living. Energy Star has partnered with about 2,800 builders, developers, contractors, and housing plants.
Since 1992, over 2 million Energy Star-certified homes have been built. The EPA also imparts trusted guidance and offers online tools to help homeowners make smart decisions about enhancing the energy efficiency of their existing homes.
How Energy Star Improves the Efficiency of Existing Homes
You can have your home go through an Energy Star assessment. This is the first step in improving your home's efficiency and saving money on electricity bills. The contractor will visit your home to conduct an inspection, which might include:
Combustion Appliance Test
They will use diagnostic tools to check your heating/cooling systems, water heating units, ovens, and other kitchen appliances.
Visual Inspection
They might also suggest you have air sealing and insulation done at your home to prevent heated or cooled air from being wasted and driving up the energy costs. A blower test will also check your home for air leakages.
Following the Energy Star guidelines, the contractor will suggest the required changes and replacements needed and will give you an estimate of the cost.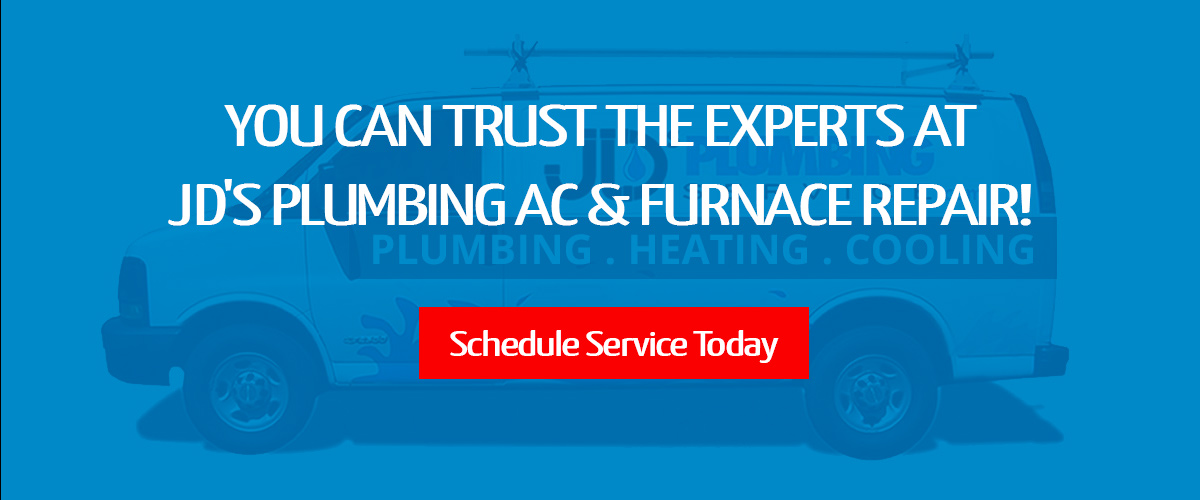 Home Performance with ENERGY STAR
Contracting companies partnering with Home Performance with the ENERGY STAR program have earned the GoldStar label through the Building Performance Institute (BPI), which is a national resource for building science technology for improving the energy efficiency of homes.
A BPI GoldStar certified contractor is skilled and will suggest the correct measures at an appropriate cost.
How Does the Energy Star Program Help Denver Homeowners?
This program has been successful at nurturing economic development, providing greater competitiveness, and establishing a healthy environment. ENERGY STAR-certified products, homes, buildings, and industrial plants have helped save thousands of American families and businesses nearly 430 billion kilowatt-hours of electricity and avoid $35 billion in energy costs in 2018 alone.
In terms of providing employment, according to the U.S. Energy and Employment Report, more than 800,000 Americans are now employed in producing or installing ENERGY STAR-certified appliances across the country.