You spend lots of time cleaning your home, but you probably forget all about furnace cleaning living in Denver. Over time, it gathers dirt, dust, and debris that prevent it from running efficiently. That adds up to higher utility bills. Sadly, that's not the only problem. Should you fail to clean your furnace now, you may have to replace it sooner than later. If you're in need of furnace cleaning near you in Denver, we can help.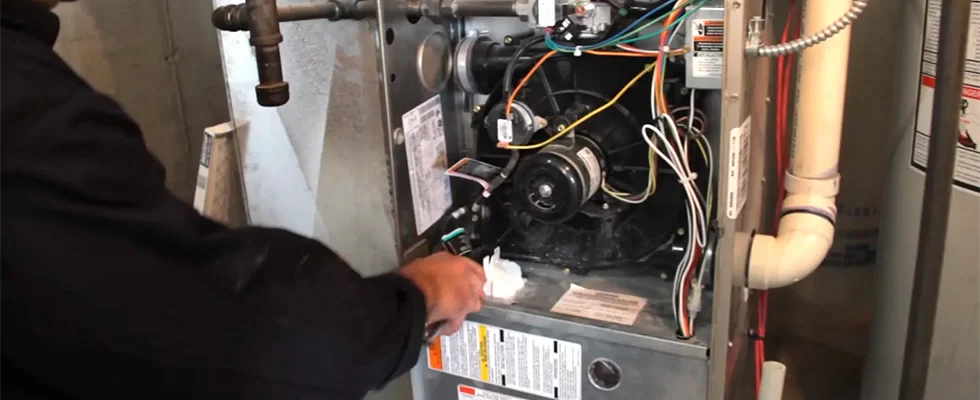 JD's Plumbing Heating & Air Conditioning provides the best furnace cleaning service in Denver.
Check out this DIY furnace maintenance guide. It will teach you everything you need to know about maintaining and cleaning your furnace.
You can follow these tips to clean your furnace on your own. Looking to ease your burden? Contact our Denver furnace cleaning company to do the dirty job for you. We will send a certified technician out to clean your furnace so you won't have to worry about damaging it while cleaning. Our HVAC technicians get a regular background check to ensure the safety of all our clients.
Step 1 – Unplug the Furnace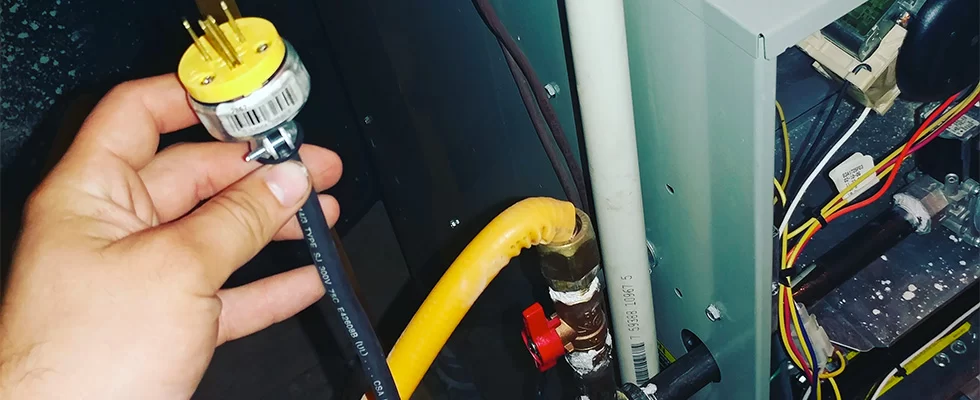 If a certified technician from our Denver furnace cleaning company comes to your home, the first thing they would do would be to unplug the furnace. It would be best if you did the same. Electrical shocks or fires are possible if you fail to unplug the furnace, so always start with this critical step.
Step 2 – Check the Furnace Filters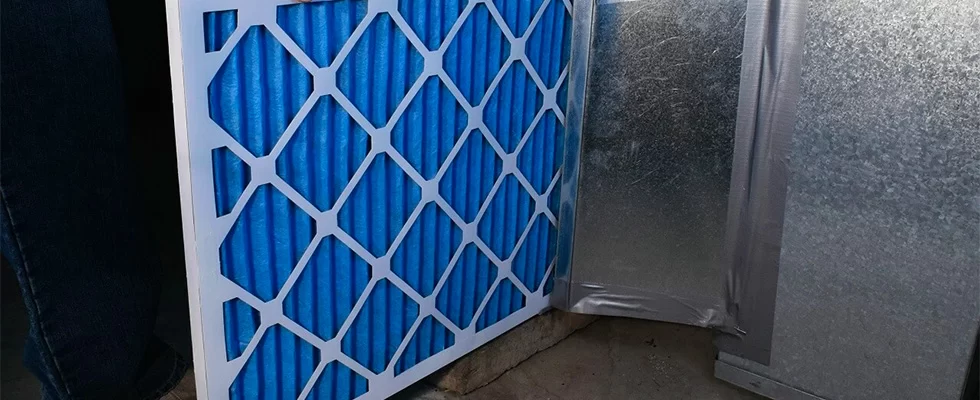 Cleaning the filters is a crucial step of the furnace cleaning process. That's because your furnace and air conditioner filter catch dirt and grime so that they don't end up in the ductwork and affect the quality of the air you breathe.
Furnace cleaning can be a dirty job, and the filters need to be changed to keep the heating system in good working condition. You can buy new filters from our furnace cleaning company or pick one up at a local store. Either way, ensure you get the right size so the filter can do its job.
Step 3 – Check the Blower Assembly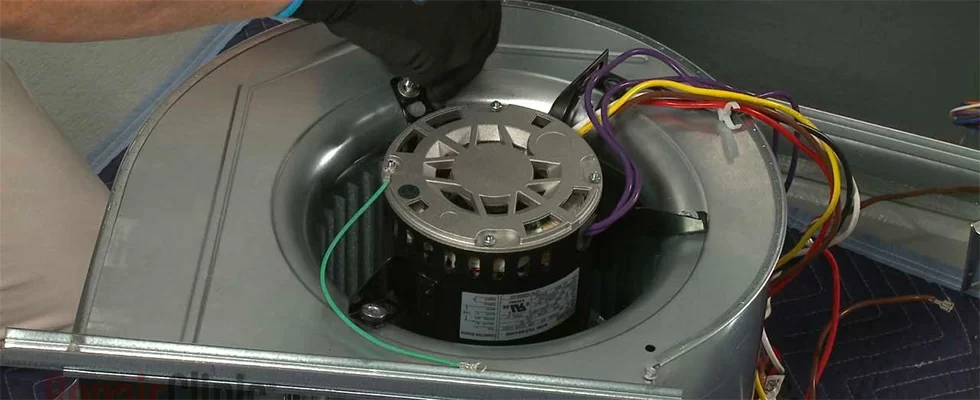 When you look at your furnace, you will see a motor, a fan, and the fan's housing. This is called the blower assembly. Use a toothbrush and rag to clean the blower assembly. Be gentle so you do not damage the parts. If you aren't sure how to do this, JD's can always help with your Denver furnace cleaning from start to finish so you have absolutely nothing to worry about.
Step 4 – Clean the Rest of the Furnace
The rest of your furnace likely has a lot of dirt and grime on it. Use a paintbrush to wipe away the dirt and grime softly. Be careful when wiping around electrical components, as these components are easily
unplugged and broken. If you unplug or break something, you might have to call a furnace repair company near you for help.
Feel free to contact us to verify if you need your air ducts cleaned.
Step 5 – Give It a Once Over
It is always important to inspect the furnace after cleaning it. The techs are trained to give a thorough inspection after the furnace cleaning process. It's simple: check to ensure nothing has been unplugged or broken during the process. This is critical before plugging the furnace back in. If everything looks good with the furnace cleaning, you may plug the furnace back in to get it running once again.
Let Our Denver Furnace Cleaning Experts Help
Furnace cleaning is an essential aspect of long-term maintenance, and you don't have to do it on your own all the time. Schedule a regular maintenance plan with JD's, and we will handle your furnace cleaning for you. But that's not all. When we come out to clean your furnace, we will also inspect it to ensure all the components are working correctly; we provide a full service to inspect and clean your furnace for a competitive price.
If we notice a problem while cleaning your furnace, we will repair it on the spot, so you won't have to struggle through the winter with a furnace that's not working properly. If there's no problem with your furnace, we won't claim there's one just to rip you off your hard-earned money.
By taking care of problems early, you will actually save money on repairs. We fix the issues before they worsen to avoid costly repairs. If the idea of saving money sounds good to you, simply give us a call to schedule a Denver furnace cleaning and maintenance today.
We are highly recommended and backed by a 100% satisfaction guarantee! With us, you can have absolute peace of mind.
We provide furnace cleaning services throughout Denver and the surrounding metro area. Call us today to schedule a visit!