JD's Denver drain cleaning and drain cabling professionals are ready no matter what the issue is. With experienced professionals that will accurately diagnose your drain issues and resolve them quickly and cost-effectively. All of our Denver drain cleaning service technicians are plumbers with experience in troubleshooting the problem and treating the cause, not just the symptom. JD's plumbing prides itself on offering reasonable and competitive rates and a guarantee for each and every job. Check out this ultimate guide on How to Prevent Clogged Drains.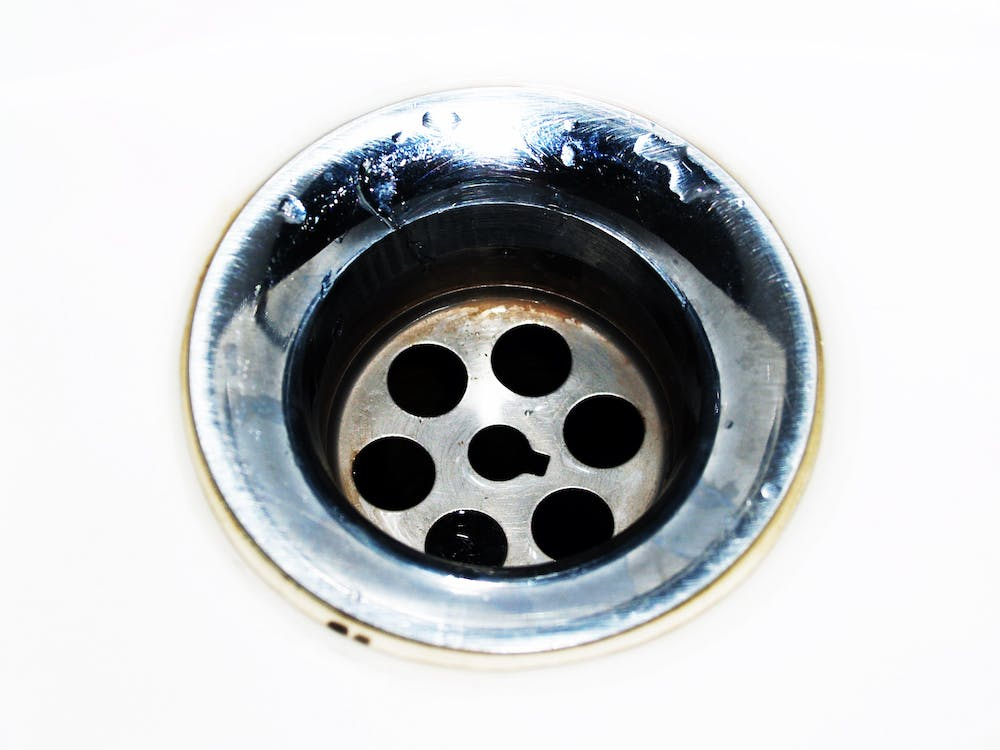 Drain lines can back up for a number of reasons (roots, foreign objects, collapsed lines, bellies, improper grade). We can perform Denver drain cleaning on any drain line from different points of access and cable to city main lines to open plugged lines for commercial or residential lines. We guide cutting blades through drain lines to remove or push through the drains to clear the line and restore, proper drainage flow to get you back in business
Kitchen Grease Clogs
Showers Clogged With Hair
Toys in the Toilet
We Provide Quality Drain Cleaning Services
While there are dozens of rooter and plumbing companies in the area, JD's plumbing has built a reputation as the company that will get the job done! Make sure to check our reputation with the Better Business Bureau.