Are you having issues with the heating unit on your property? Do not hesitate to call our technicians at JD's Plumbing Service for Lakewood, CO furnace repairs.
Our team is highly skilled and experienced with all kinds of Lakewood furnaces. We have been servicing various brands and models of heating systems since 2001.
From repair and replacement to installation and maintenance, JD's is well-equipped to fix any problem with your furnace. You can rest assured that we will get your unit to function properly as quickly as possible.
Get in touch with our expert technicians today for a complete furnace inspection to determine what servicing needs to be done.
Our Lakewood Furnace Repair Services
Lakewood Furnace Repair and Replacement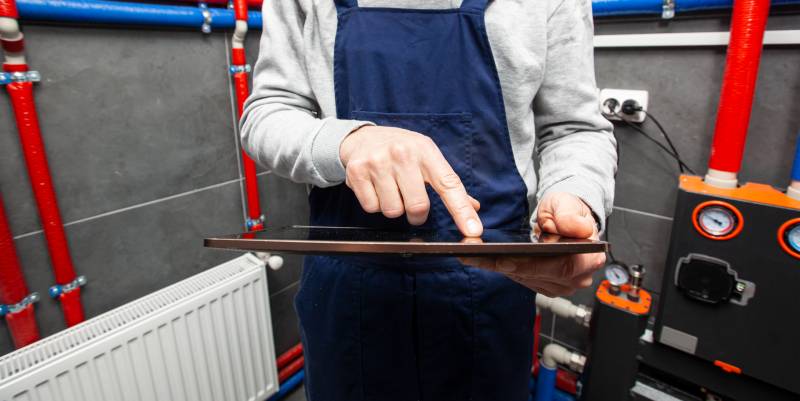 Your furnace should be working efficiently to keep you warm, especially during the cold winter months. Our highly experienced HVAC professionals will thoroughly inspect your unit and perform any necessary repair or replacement with your approval.
If you notice any of these warning signs of furnace malfunction, give us a call today:
Cold spots (uneven heating)
The furnace does not turn on or off
Gas leaks from the furnace
Boiler fans are running at an improper speed or making unusually loud noises
Electricity bill spike despite using it normally
You may also consider a Lakewood furnace replacement if your unit is more than ten to fifteen years old. There are newer furnace models that are more energy-efficient, allowing you to save on monthly energy bills and repairs.
Lakewood Furnace Installation
If a repair or replacement is not enough, we offer reliable Lakewood furnace installation. Our technician can recommend an energy-efficient brand and model for your needs to help you make the right choice for types of heating.
We install furnaces from some of the best brands in the industry, such as Goodman and Amana. They are guaranteed to last and come with excellent warranties.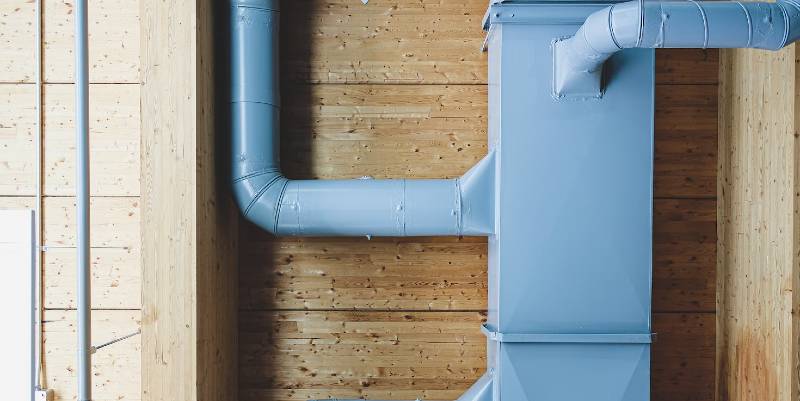 Maintenance
With our scheduled maintenance services, you can be sure that your furnace stays in top condition in Lakewood Colorado. We will perform a system diagnostic and then check and clean your unit to prevent potential issues. Regular maintenance makes your unit more likely to last, saving you both money and time.
Why Choose Our Lakewood Furnace Repair Company
JD's Plumbing Service is a leading HVAC company capable of meeting every client's repair needs. Whatever your furnace problems are, we always strive to provide you with the most viable and affordable option.
We are backed by a 100% satisfaction guarantee and recommended by many happy customers. Here's why you should trust us for your Lakewood furnace repair needs:
Our furnace and air conditioning repair specialists are licensed, insured, trained, and background checked
We are transparent with our prices, meaning there are no hidden fees
Our repair, replacement, and installation services are delivered efficiently without compromising quality
Contact JD's Furnace Repairs in Lakewood Today
You can rely on JD's plumbing heating and AC for Lakewood, CO furnace repairs, HVAC repair, installation, replacement, and maintenance services. Contact us today to request service.