If you've lived in Louisville for a very long, there is a good chance you are familiar with JD's Plumbing Service. Over the years, we have built a reputation as a Louisville plumbing company you can trust, and we even have an A+ rating with the Better Business Bureau. It doesn't matter if you just need a drain unclogged or you need to have your entire house replumbed. We will treat you like the most important client we have ever served. You will get our team's full attention, and we will make sure you are completely satisfied.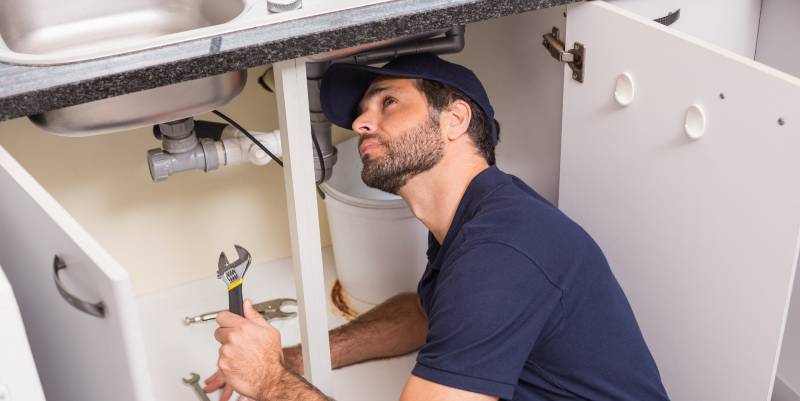 The One-Stop-Shop
Our customers appreciate the fact that we're the only Louisville plumbing company they'll ever need to hire. We service a variety of equipment, ranging from faucets to water lines. We can fix a leak, install a new toilet, or repair your gas line. We also handle sump pumps, washing machine hoses, and so much more.
As a general rule, if you have a plumbing issue, our Louisville company can help. Just let us know what's going on, and we will come right out.
A Company You Can Trust
You don't just want the job done. You want it done right the first time. Our Louisville plumbing company only hires the best technicians. Each person on the team has over 12 years of plumbing experience, and it shows.
Our plumbers have the ability to troubleshoot problems and find solutions. We don't put Band-Aids on your plumbing issues. We get to the root of the problem and actually fix it. That means you won't have to pick up the phone to contact another Louisville plumbing company to come out and fix it again. When we leave, you will know your problem has been fixed, and you can get back to life as normal. That's one reason why we are the stress-free plumbing solution.
Respectful Plumbers Ready to Help You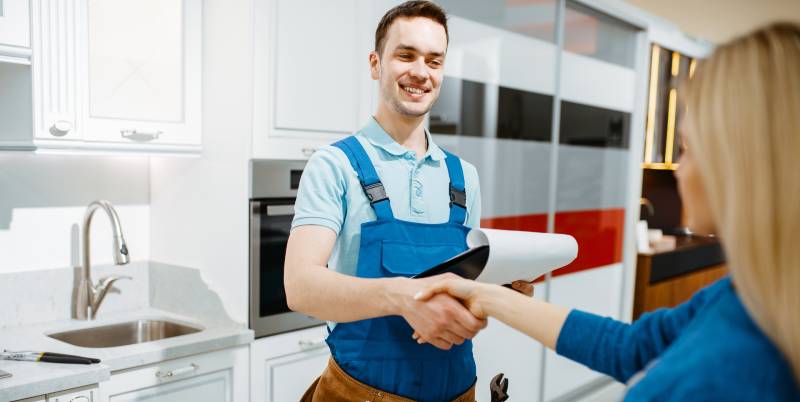 Some plumbers barge into a home and act like it is theirs. Our Louisville plumbers treat homes with respect. We minimize the mess during the project and clean up after ourselves when we are done. We leave each area as we found it, with one major difference. The plumbing will work before we head out.
Straightforward Prices
We know that price is a concern for all of our clients. You want the best service, but you are on a budget. That's why we are always completely upfront about our pricing, and you do not have to worry about unexpected fees showing up on the bill.
What if you need a repair you can't afford? Our technicians will look for other options for you. We do our best to help every client we serve, so be sure to contact us today.
Contact Our Louisville Plumbing Company Today
Whether you have an emergency or just need some maintenance, we are here to help. Contact us today to schedule service. We will provide you with a quote and get to work quickly. You want your plumbing up and running soon, and we can help.