If your Denver home is showing signs that it needs to be re-piped and you need to take this very seriously.
Re-piping, in fact, is an urgent matter for your home, and not taking it seriously can lead to severe damages, which could be extremely costly if you don't take care of them quickly.
However, it is very difficult to re-pipe your house, and it needs to be done by an expert plumbing professional only. A homeowner should never attempt to do this type of work on their own.
Here are some essential elements that you ought to know when re-piping your home:
You May Experience Surprises:
When re-piping your house, you need an experienced plumbing service company to help you. When these professionals come to do the job, be prepared for unknown issues to arise.
For instance, corroded pipes, outdated and rusted fittings need to be replaced, and if they are found, they will become an extra expense.
To have the best outcome possible, initiate the job only after you plan for all the miscellaneous expenditures.

Leaking Slabs:
Leaking slabs are the most common cause of re-piping. This happens when the laid metallic pipes get corroded due to the soil and water on them.
So if you already have metallic pipes such as copper, getting the same material will likely be a bad idea and could cause the same problem in the future.
You can either choose to re-route them or to get pipes that are made from a different material, like PVC.
Polybutylene Pipes:
If your home piping was installed in the 1980s or 90s, there is a chance polybutylene piping was used. Homeowners whose homes were built in this time period know that this type of material can burst and create multiple problems.
If your house has polybutylene piping, you'll likely need re-piping and plumbing services soon.
PVC Piping:
Metallic pipes are not only costly but are also subject to corrosion.
Instead, you can opt for PVC pipes, which are long-lasting, durable, and soil-friendly.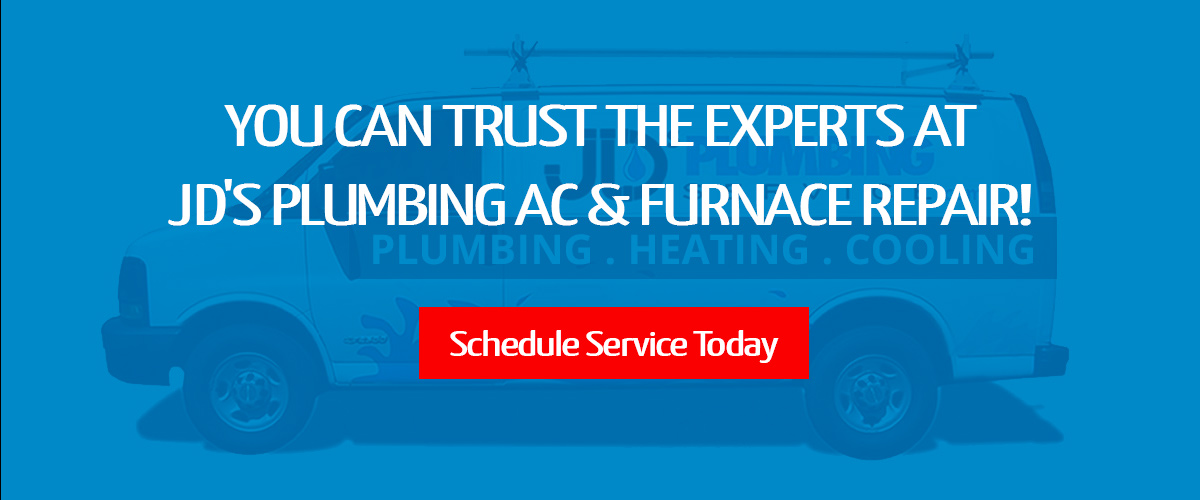 The Plumbers You Choose:
For any kind of plumbing repairs and services, including re-piping, it is essential only to consult experienced, trained, and licensed plumbers.
Additionally, if you contact a good plumbing company, you should check their license and insurance policies to see if they are legitimate.
Choosing to use an amateur plumber may cause more trouble than it's worth, given it's a lot more likely they will make mistakes and not guarantee their work.
So if you need a repiping job in your Denver home, consider all these factors before hiring a plumbing service company for the job.
We are licensed and certified to replace your main water service or tap into the city main. JD's plumbing can handle all aspects of the job from excavating to concrete and asphalt work and full repair.
Now you can make an informed decision when it comes to hiring a Plumbing contractor. However, if you are still confused, contact the trusted experts at JD's Plumbing Heating & Air Conditioning, and we will help you in the best possible way. We know how to work with our clients and will never misguide you on any occasion.