Getting a new garbage disposal can be a daunting task, but it doesn't have to be. While there are a lot of factors that go into play with these useful appliances, we break down all of them for you. No more second-guessing on what's the best!
So read on for our handy guide to garbage disposal selection and a list of some of the best garbage disposals in Denver.
Horsepower
One of the critical aspects of a garbage disposal system is its horsepower. This dictates how powerful the disposal is, which controls how much you can do with it. A higher horsepower lets you chop up more stuff in your sink, but it can also be more expensive and bulky.
1/2 HP is the minimum standard for many household kitchen garbage disposals. However, many people want to upgrade to 3/4 HP or even a 1 HP garbage disposal to help them handle more significant bits of food scraps without clogging.
No matter which model you get, you can clean it with baking soda and vinegar or run some foaming garbage disposal cleaner through it. It's recommended to clean your garbage disposal every week. The more often you clean it, the better your sink will smell!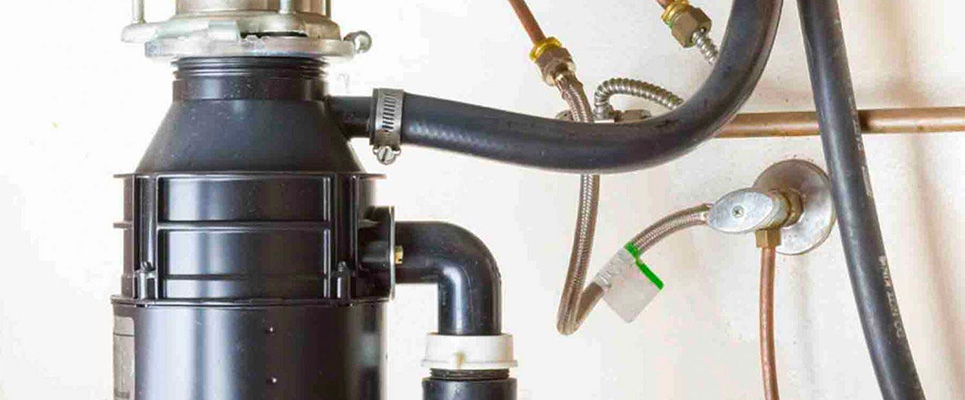 Size and Cost
Garbage disposals take up space under your kitchen sink, so you'll have to plan for how much space you're willing to give up. Some are more compact, but they're often only 1/3 HP to allow them to fit into a smaller space.
Larger, more powerful disposals generally cost more as well. How much are you willing to pay to have a good garbage disposal in your kitchen?
Cheaper disposals can cost as little as $100, but they can also cost up to $700 or more! You'll have to figure out what size and horsepower you want and how much you're willing to pay for it.
Best Garbage Disposals in 2022
One of the best garbage disposals on the market today is the InSinkErator Compact garbage disposal and its cousin, the InSinkErator Evolution Compact. These disposals are 3/4 HP, small enough to fit under almost any sink, and the grinding chamber is able to cut through most fruit and vegetable scraps with ease! Always rinse the food off of your plates before putting it in the dishwasher to avoid the dishwasher filtration system from clogging. That's what the garbage disposal is for!
Waste King produces easy-to-install disposals with their Waste King L-3200 disposal. It has an EZ mount system that makes it super easy to install, although it does tend to be louder than other systems, you may want to consider a quiet garbage disposal. Thankfully, Waste King's Sound-Insulated quiet disposal handles this noise level for you, cutting down on the loud noises usually found with disposal grinding components.
If you're on a super tight budget, the Waste King L-111 disposal costs around $50. This disposal is easy to install and quite compact, but it doesn't have as much horsepower as bigger, more expensive models. If you're just looking for something small in your little apartment or home, this may be the best option for you!
Most garbage disposals you see in homes are continuous feed models, meaning they operate while you feed garbage and cold water into them. There are also batch feed models, although they are much less common. These batch feed garbage disposals are made only to run when several cups of food scraps are put in at once, and then they are sealed while they run.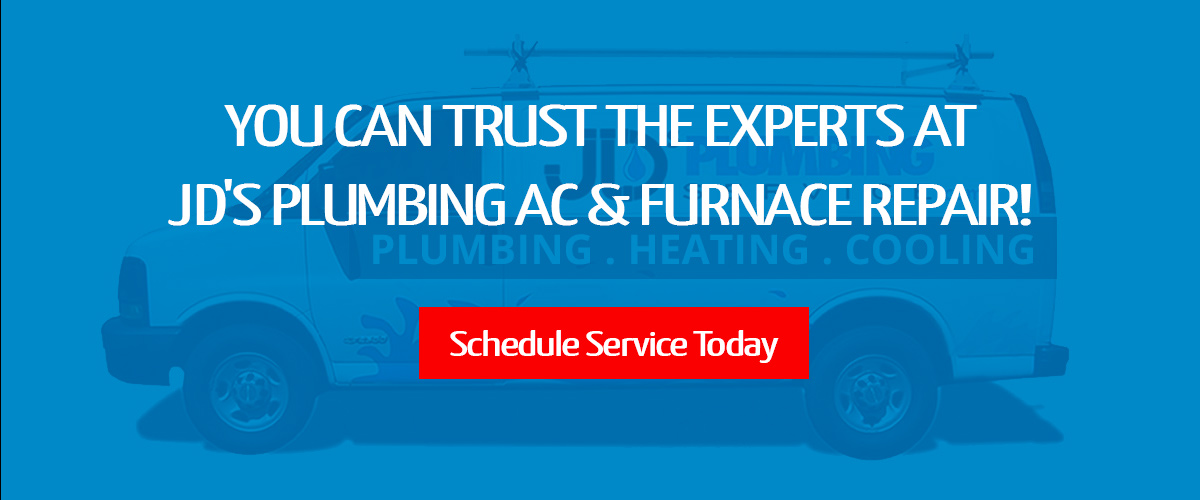 Learn More About Plumbing Equipment!
While this list covers just some of the best garbage disposals available, it should be a good starting point for you to figure out what type of disposal you want, whether you are interested in a batch feed or continuous feed model, or a Brand made in the United States. But it can still be tricky picking the one that fits your needs the best!
So if you have any questions about garbage disposal units, plumbing, your septic system, frozen pipes, or other plumbing issues in your house, contact us. We'd be happy to answer any questions and help you figure out what steps you need to take to make your home the best home possible.
Free Guide: How to Prevent Drains from Clogging