It might surprise you to learn that, since the onset of the Covid-19 pandemic, the limited accessibility of products like toilet paper has led to a wide increase in the sales of flushable wipes. The problem is that this simple change in household toiletries has led to plumbing problems for many Americans. As it turns out, flushable wipes may not be as convenient as their name might suggest.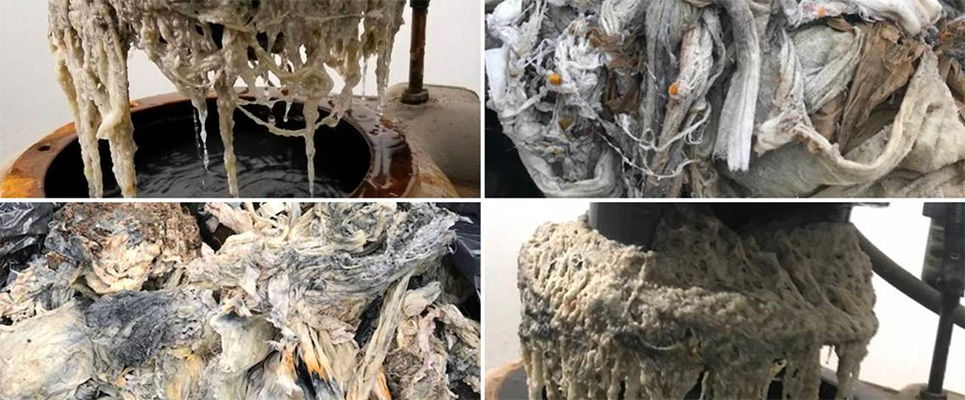 Are you asking yourself the important question: Can flushable wipes damage my plumbing? If so, this brief guide can help break down and clarify that very issue before you cause potential damage to your home's plumbing.
How Disposable Are Disposable Wipes?
Especially after the 2020's brief toilet paper shortage, there are a wide variety of wet wipes available on the market such as Cottonelle flushable wipes. They can be used for hygiene, a quick household cleaning solution, or baby care. Thus, it's easy to become acclimated to the convenience of flushable wipes.
Nonetheless, the EPA urges, no matter what, that Americans only flush toilet paper even if the wipes claim to be sewer and septic safe.
This is because, when it comes to flushing wipes, there is a bit of a misleading gambit at play in their name. They are only "flushable" in the sense that they are easy to flush. After the flush, they can quickly accumulate, clogging and damaging home plumbing systems.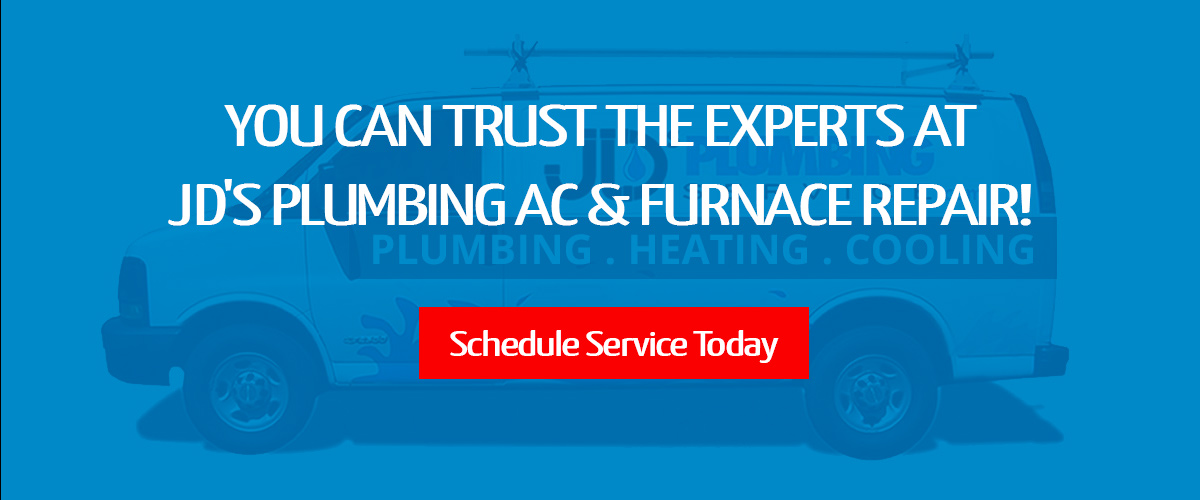 The Effects of Wet Wipes On a Sewer System
There is a straightforward reason as to why it's only safe to flush toilet paper. When submerged in water, toilet paper is weak enough to disintegrate easily. Flushable wipes, on the other hand, have been found to remain completely intact for lengthy periods, sometimes even up to a year!
Many assume that their flushable wet wipes disintegrated after use. The truth is that they can instead build up and block the passage of other materials, causing havoc to the septic tank system or even causing damage to toilets, leaks, and clogging.
Numerous wastewater treatment plant employees claim flushable wipes do not dissolve like toilet paper and cause backups and clogged pipes. This can also spell severe problems for other household openings that are also connected to your home's septic system.
It's nasty business, but when you account for clumps of hair, kitchen fat, or other foreign objects that may pass through sink or bathtub drains, a wad of flushed wet wipes could very easily become the point where your problems begin. Wastewater Pumping Stations can become clogged and cause plumbing issues.
In such cases, a Denver plumbing service will need to perform extensive cleaning and cabling on your plumbing system. This means snaking a cable through your sewer line to clear as much clogged material as possible.
To keep from needing such a service, just remember: "No Wipes Down the Pipe!"
Don't Put Your Denver Pipes Through More Stress
If you suspect that disposable wipes may have damaged your septic tanks or sewer system, you should never wait for the problem to get worse. JD's plumbing is ready to solve your problem no matter where it lies.
Contact JD's Plumbing today and let us get your home's plumbing system as clear and clean as possible before it leads to any further headaches.