Did you know that Denver, CO, experiences 43 days with temperatures soaring to at least 90 degrees? There are even a few times wherein the city's temps reach or even go beyond water's boiling point!
Those temperatures are enough to cause heat illnesses, including rash and cramps. Moreover, Denver's Department of Public Health issued a warning on extreme heat. According to them, such events will become more common in the city.
Fortunately, there are several low-cost ways to cool your house in Denver every summer. We outlined the best strategies you can follow in this guide, so be sure to read on.  Cost-Effective Ways To Cool Your House This Summer:
Get Airflow Obstructions Out of the Way
One of the lowest-cost ways to cool your house is to get rid of stuff blocking your air conditioner's airflow. Insufficient airflow translates to inadequate cooling, which means your comfort can suffer. Moreover, airflow impediments put unnecessary strain on your AC, increasing its energy usage.
Inside your home, obstructions can take the form of dirty or clogged AC filters, vents, and grilles. Furniture and appliances can also block the air from passing in and out of your air conditioner. Outside, overgrown grass, weeds, plants, or debris can block your outdoor AC unit and cause
If you have not done your spring cleaning yet, it's not too late to do it in the summer. Replace your AC filters, and don't forget to clean and vacuum your air vents and grilles. Mow the lawn, trim shrubs, remove weeds, and rake away the debris that piled up by or near your outdoor AC unit, this can cause strange noises such as, banging, rattling, or tapping noises.
Also, make sure the outside AC component has a clearance of at least two feet on all sides. This helps prevent overheating problems in air conditioners. Having proper clearance allows the hot air absorbed by your air conditioner to escape to the outside air.
Schedule Your AC for Professional Maintenance
Studies confirm that poor HVAC maintenance can make a system's energy usage surge. It will vary from unit to unit, but the increase in energy consumption can range from 30% to 60%.
Ill-maintained HVAC systems, airflow problems, and faulty thermostats are prevalent. Many others waste energy due to compressor leaks and low refrigerant levels.
By contrast, well-kept Denver air conditioners are more efficient and use less energy. You can save at least 10% on your summer electric bills by getting your system tuned up before summer. Moreover, proper AC maintenance can make your space cooler less prone to breakdowns.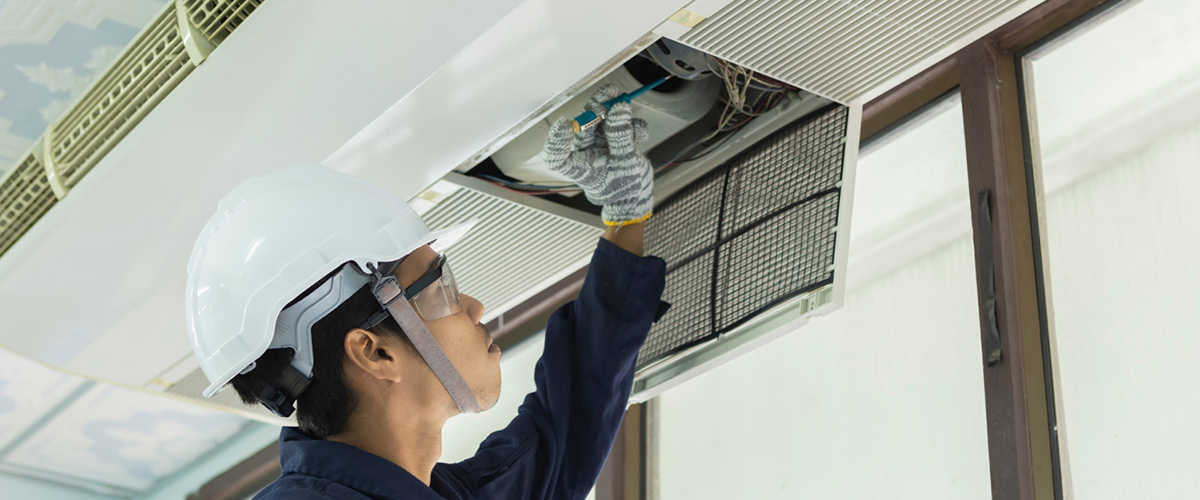 Fix Leaky Ductwork
Does your air conditioner and heater circulate conditioned air via a duct system? If so, it's a good idea to have it inspected for damage before summer. According to energy experts, ducts can leak up to a staggering 40% of your heating or cooling energy.
Those leaks can also affect your indoor comfort, as the conditioned air may never reach you. You may also experience hot and cold spots throughout your home. More than that, duct leaks can contribute to mold growth, putting your fam's health and safety at risk.
If you notice any of those symptoms, call a Denver AC repair specialist as soon as possible. You can also schedule duct inspection and repairs together with regular AC maintenance.
Address Plumbing Leaks
Did you know that leaky plumbing pipes in your Denver home can affect your AC's cooling power? That's because water leaks add to your home's indoor humidity levels. The more humid it is inside your home, the more moist the air is.
Now, keep in mind that your air conditioner cools the air by drawing out moisture from it first. As such, a high indoor humidity level can force your Denver air conditioning unit to work harder. This leads to increased energy usage, which can then drive your energy bills through the roof.
Besides, you don't want water leaks to go unfixed as they can cause severe water damage over time. Worse, the humidity-increasing effect they have can prompt mold growth. This is also why the CDC recommends keeping indoor humidity between 30% and 50% at all times.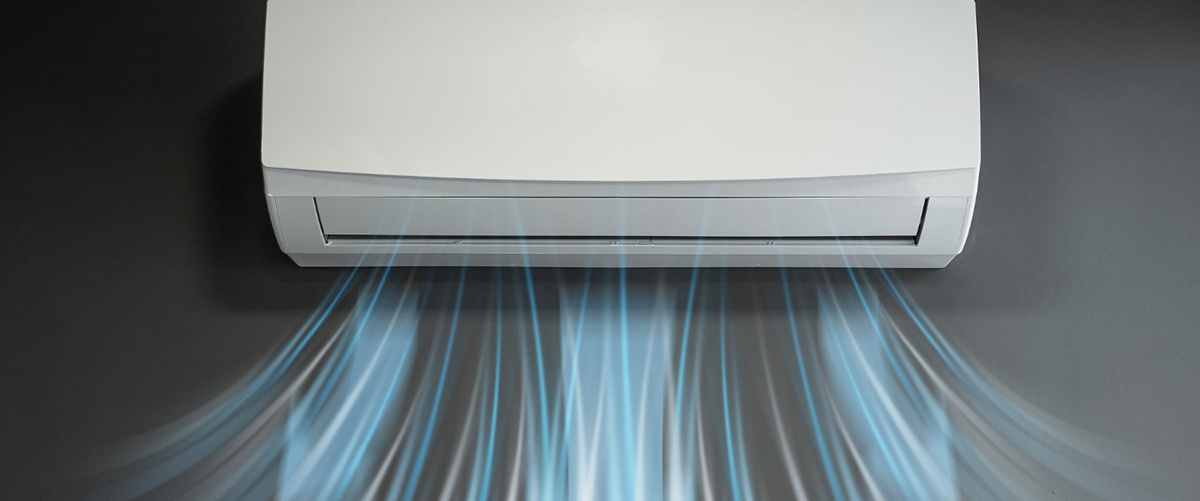 Patch Up Air Leaks
Air leakage is a process in which outside air infiltrates your house through cracks. Conditioned indoor air also escapes your home through the same holes and gaps. In that way, air leaks can make your home hotter in the summer and colder in the winter.
Entry and garage doors and windows are some of the most common areas where air leaks occur. Fortunately, you can fix these with low-cost caulking and weatherstripping materials.
Caulking is for patching up openings around doors and window frames. Weatherstripping seals the movable parts of your windows and doors.
Re-purpose Cling or Plastic Wraps
Covering greenhouse glass windows with one or two layers of plastic can cut heat loss by 50%. The extra barrier the plastic materials create can also reduce thermal infiltration. As less thermal energy passes in and out of the glass, less power also goes to waste.
So, why not try the same tactic on your home windows? This can be one of the most cost-effective ways to cool your house this summer, so long as you reuse plastic wraps. You can re-purpose packaging cling wraps, provided they don't have holes or damages in them.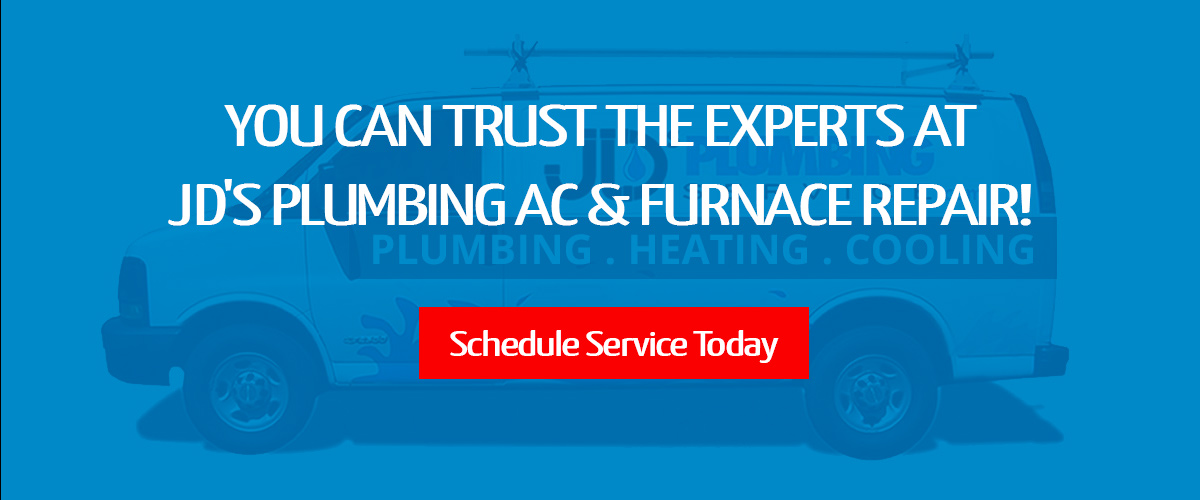 Don't Put Off Necessary AC Repairs
Your air conditioner is the fastest and the best way to keep your home's indoor temperature at a safe level. If it starts experiencing issues, it may no longer provide adequate cooling. This can then lead to your home's indoor temperature mimicking the outdoor heat.
In severe cases, defective air conditioners can blow warm air instead of cool air. The worst thing that can happen is for your AC to turn off permanently.
You can prevent more severe problems by calling a Denver AC repair specialist as soon as your unit acts up. A reliable air conditioner expert can give you a few tips so that you can troubleshoot the AC first. If those don't help, have your cooling equipment repaired right away.
Cool Your House for Less by Following These Tips
As you can see, there are many ways to cool your house that won't cost you an arm and a leg. Some, such as essential AC cleaning tasks and covering windows with plastic, won't even cost you a dime. While expert AC maintenance isn't free, it'll be worth every penny as you feel the temp going up every day.
Ready to get your air conditioner all spruced up in time for summer? We here at JD's Plumbing and HVAC can help! Call us now to ask about our Denver AC installation, maintenance, and repair services.