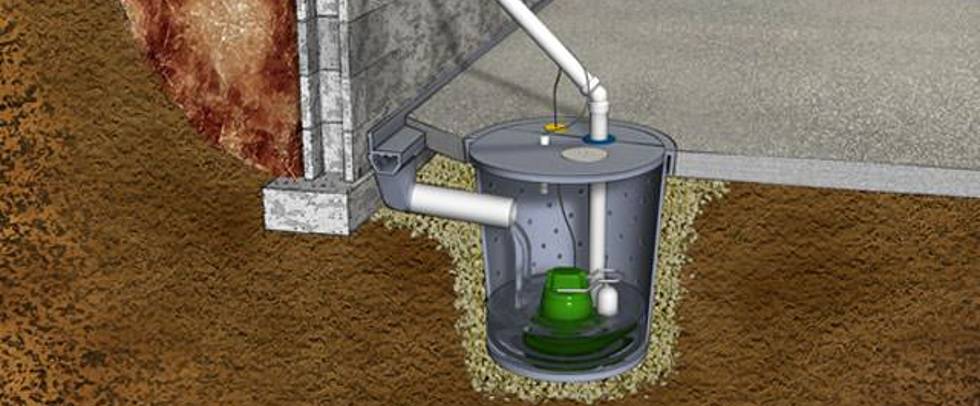 Basement water damage can weaken the foundation of your Denver home and compromise its structural integrity. It can also damage your interior decorative finishes, destroy your personal belongings and result in the growth of toxic mold.
Thankfully, you already have something in your home to protect you from this nightmare: the sump pump. A sump pump in Denver is a machine that can prevent flooding in your basement by directing excess water away from your home's foundation basin. A Denver sump pump contractor helps you keep the sump pump in good working condition.
How Does a Sump Pump System Work?
A sump pump system can prevent flooding in your basement by detecting rising water levels and pressure in your home's foundation basin. Some of the water from the foundation basin drains into the sump pit. When the water rises above a set level, a switch turns on the pump, directing water away from the foundation.
Your sump pump may be a submersible sump pump or a pedestal sump pump. Most pump systems have a primary and backup pump. The primary pump draws power from your home's electrical system, whereas the backup pump is battery-powered or relies on water pressure. The backup pump is essential to keep your sump pump system operational during a power outage.
The system discharges sump pump water into a designated area, such as a neighborhood drain, pond or dry well. Crucially, the discharge pipes must direct the excess water to an area where it cannot return to the foundation basin. Check if your building code specifies where your sump pump water should drain.
Like any machine, your sump-pump needs you to take good care of it to perform at its best. Keeping your pump in good working condition minimizes the risk of basement flooding and water damage, which can harm your health and destroy your property.
The following are five vital steps to ensuring proper sump pump repair and maintenance.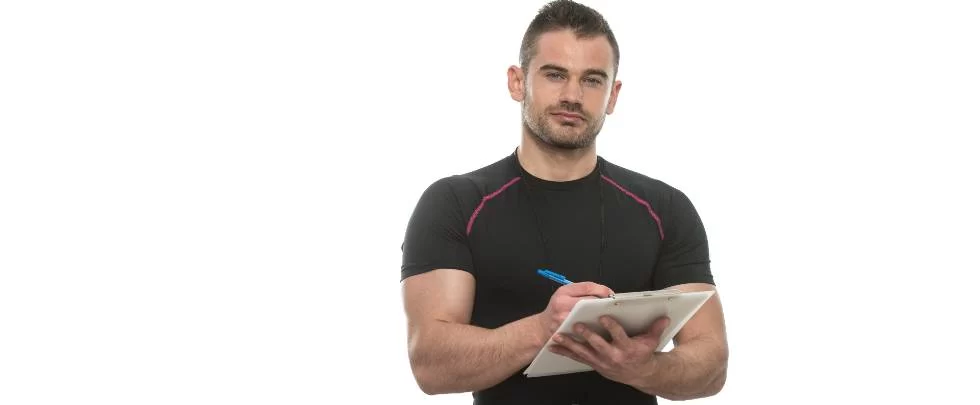 Note Your Pump's Make and Model Information
Understanding your sump pump is essential to proper sump pump repair and maintenance. First, identify the pump's make and model, and take note of its model and part numbers. That way, you know exactly which replacement parts to buy when needed.
Do some research to determine what problems affect sump pumps like yours and where their replacement parts are typically found. Find out how old your pump is. Most sump pumps last 10 years, with older units lasting about 7 years.
Clean Your Sump Pump Thoroughly and Regularly
Proper sump pump maintenance involves cleaning the pump periodically. Doing so enhances the pump's efficiency and minimizes wear and tear. You can maximize the safety and thoroughness of the cleaning process by having a plumbing professional do it.
The steps to cleaning a sump pump are as follows.
Unplug the sump pump from the power source.
Detach the pump.
Set it in an area that allows access to all sides of the pump.
Hose down the pump to remove residue.
Scrap off caked-on residue.
Hose down the pump again to rinse.
Drain the check valve.
Clean the sump pit.
Reattach the pump.
Reconnect it to the power source.
Keep your sump pump properly covered to prevent debris, sediment and lint from falling into it. The covering should fit snugly onto the sump pit, with access holes for the stand and drainage pipe.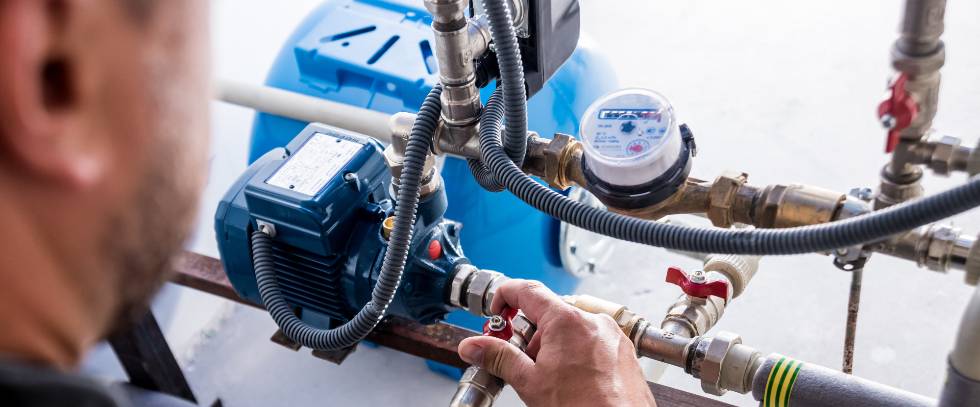 Inspect the Pump and Discharge Line Regularly
Do a quick check every month to ensure your sump pump is working properly. To do this, pour water into the pit and turn on the pump. If you notice anything unusual, such as odd sounds coming from the pump, call a plumber to inspect it.
Likewise, check the discharge line. Problems with the drainage pipe may cause water in the sump pit to drain out too slowly. If you experience this problem, call a plumber to inspect the drainage pipes, check for clogging, and unclog them if necessary.
Repair Common Sump Pump Issues Promptly and Effectively
Be on the lookout for the signs of common sump pump issues. Unusual sounds usually indicate worn-out parts. These require replacement. For example, a damaged impeller produces rattling or grinding noises. A deformed or bent impeller may also cause the motor to vibrate excessively.
Worn-out parts can cause your sump pump to leak oil. This is a serious issue that requires a professional sump pump repair technician to assess and fix. Additionally, internal wiring issues may cause a pump to turn on and off erratically. Again, only a certified sump pump repair expert should handle this problem.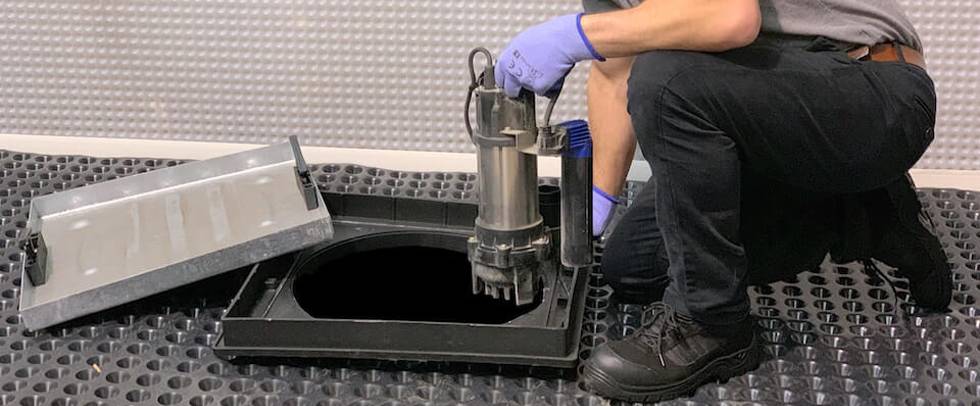 Invest in a Backup Sump Pump and Keep an Emergency Plumber's Contacts Handy
We mentioned earlier that most sump pump systems feature a backup pump powered by battery or water pressure. If that's not the case for you, consider a backup sump-pump installation. A backup sump-pump can really come in handy if a power outage occurs and you need to pump away excess water, such as during a storm.
A failing sump pump is an emergency because it can lead to a flooded basement. So, you need to have the contacts of a reliable sump pump repair contractor on hand in case your pump malfunctions. In this case, you want a plumbing contractor that will respond quickly and effectively because time is of the essence during a flooding basement emergency.
Avoid Water Damage by Hiring a Reliable Sump Pump Contractor
Proper sump pump repair and maintenance is essential to your overall plumbing maintenance because your pump prevents your basement from flooding. Having a reliable plumbing contractor take care of your sump-pump repair and maintenance can save you thousands of dollars in water damage repairs.
JD's Plumbing Service is an award-winning plumbing contractor with extensive experience in sump pump repair and maintenance and also sump pump replacements. Contact us today to schedule a service.