Life is instantly more difficult when the heat of summer kicks in and the oppressive heat has you stressed to the max. Heat is a homewrecker. It makes people irritable and prone to snapping at the people they love the most.
Adequate air conditioning has become a life changer and home saver. As you begin to look at your AC options, you will quickly discover the value of mini-split zones. You may need more than one split zone, though.
This begs the question: how many mini split-zones do I need? If one is good, are two even better?
Keep reading to learn everything you need to know about ductless AC and how a ductless mini-split AC system can help keep you cool.
Why Size Matters
When you've sat in a warm house and endured the summer heat, you're prone to make rash decisions. You begin to believe that if one AC is good, two will be even better. After all, can't you turn one off if you get too warm?
It would be wise if you found a perfect balance between a big enough AC and too much AC.
Consequences Of an Undersized Ductless Mini Split System
If you spend the money on a mini-split, you want one that keeps your home adequately cooled. Purchasing an undersized ductless mini-split will result in a warm home and a mini-split that works constantly. You will have inconsistent cooling with some warm and some cold spots.
Furthermore, your ductless mini-split will have a shorter lifespan because it is working too hard. Your utility bills will skyrocket as well as your mini-split runs constantly. Thus the mini-split system that is supposed to save you money will end up costing you more.
Consequences Of Overly Sized Ductless AC Units
Bigger does not always mean better. First, you will have to spend more to purchase a large mini-split.
Second, when the mini-split is too big, it will short cycle. This means your system will constantly turn off and on, increasing the wear and tear on it. You will ultimately have to call an AC repair service to help you with a larger, more expensive unit.
It will also not have a chance to dehumidify the air adequately, and you will ultimately have damp air in your home. More moisture means an uncomfortable home and breeding ground for mold and subsequent mold illness. In the end, you'll end up in an unhealthy and uncomfortable environment.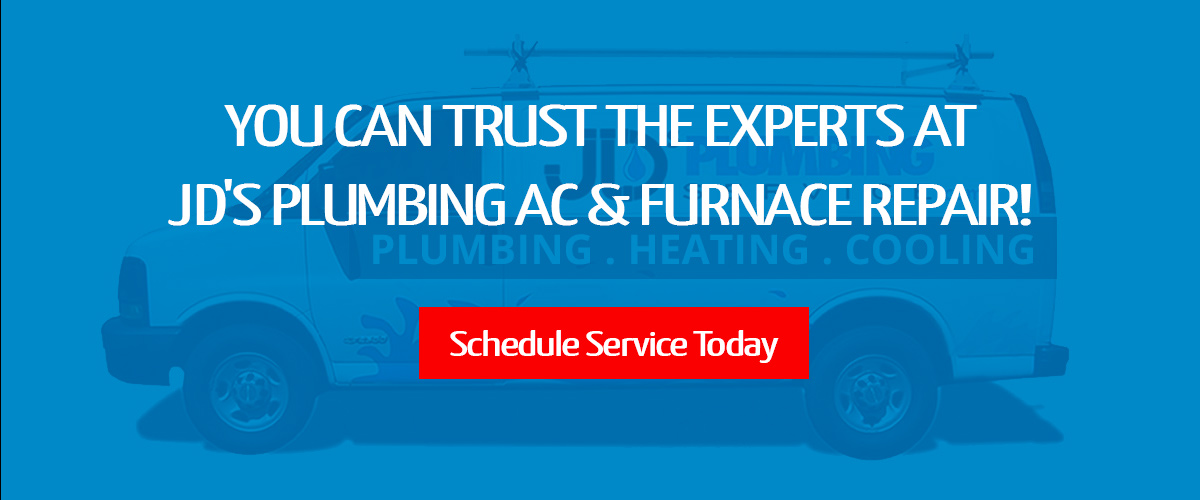 How Many Mini Split-Zones Do I Need?
The amount of mini-split zones you need depends solely on the size of your home and the size of the rooms. The mini split-zones will cover more than one room or more than one zone.
The outdoor compressor can have an appropriate size for the indoor units. But your individual rooms will vary in size, and thus the BTU rating of your indoor air handlers will not be the same either.
When you have a professional install the mini-split zone, you should also lean heavily on the professional's opinion. They will know best what you need. Here's how they determine the size and number of mini split-zones that you need:
A professional will measure your room to determine its square footage.
The pro will then multiply the square footage by 25 to know how many BTUs you need.
So if you have a room with 150 to 300 square feet, it needs 6,000 BTUs. If your room is as big as 850 to 3,100 square feet, you need 56,000 BTU's.
Ultimately, a professional will determine the amount of BTUs you need and will recommend the number of mini-splits you need. The good news is that you can add more zones if you need to in the future.

Factors to Consider
Size and BTU capacity make up the major component that determines the size of the unit you need. There are a few other factors that play into the equation as well.
For example, if you live in an area that frequently goes above 90 degrees, you will need a unit with a higher BTU unit. Also, if you live in an older home with poor insulation, you need a higher quality AC with more BTUs.
The ceiling height of your room will also make a difference. Higher ceilings make the room bigger and harder to cool. If you happen to have ceilings that are higher than eight feet, you need to increase the BTU capacity of your mini-split by at least 20 percent.
The amount of sunlight the room receives plays into the BTU needs, as does the number of occupants in your home. If your rooms have lots of people in them along with copious amounts of sunlight, you need a higher quality AC.
Finally, the type of floor in your rooms matters as well. Rooms with hardwood floors will cool much more easily than carpeted rooms.
Ask the Expert
In the end, only an expert can truly answer the question, "How many mini split-zones do I need?" Many factors play into the number of zones you have to cool. Furthermore, if you make a poor choice, you will end up with higher energy bills and a unit that needs avoidable extra service.
Do you need air conditioning or plumbing advice? Contact us for all of your plumbing, heating, and cooling needs.
We are a small company that proudly serves the needs of homeowners in the Denver metro area. Our plumbers come with proper licensing and a minimum of 15 years of experience.
We pride ourselves on meeting the individual plumbing needs of our clients by using the latest technology and treating each plumbing job uniquely. We price our work by the job, so you do not have any surprises when you get your bill. As a result, we have a solid reputation for our straightforward pricing.
Give us a call today, and let us take care of you. We want to help you stay cool today.