What to Look For When Adding a Central Air Conditioning System to Your Home
AC Installation and Home Cooling Solutions in Denver
Learn about your home's needs when choosing a central air-conditioning system, the factors involved in its installation, and how to select the best companies.
Installation of a central air-conditioning system in your home can become the elemental reason for long-term happiness. We know that choosing an effective central air-conditioning system can seem daunting. Our Denver AC installation company breaks down factors such as your home's cooling system needs as well as the steps involved in the installation of reliable and cost-effective air conditioning units for you. Contact us to evaluate your home's cooling needs.
Evaluating Different Home Cooling Solutions
There are four effective types of Home cooling systems. Consider the factors mentioned below to evaluate them and choose the one that best suits your needs.
Although there are four types of home cooling systems available, central air conditioning is becoming the top priority for people living in countries with prolonged and extremely hot weather conditions. Currently, 87% of all U.S. homes benefit from air-conditioning, and more than 90% of new houses are constructed with a built-in central air-conditioning system.
Pros and Cons of Central Air-Conditioning Systems Versus Split Air Conditioners
The following list will help decide between central air-conditioning systems and split air conditioners.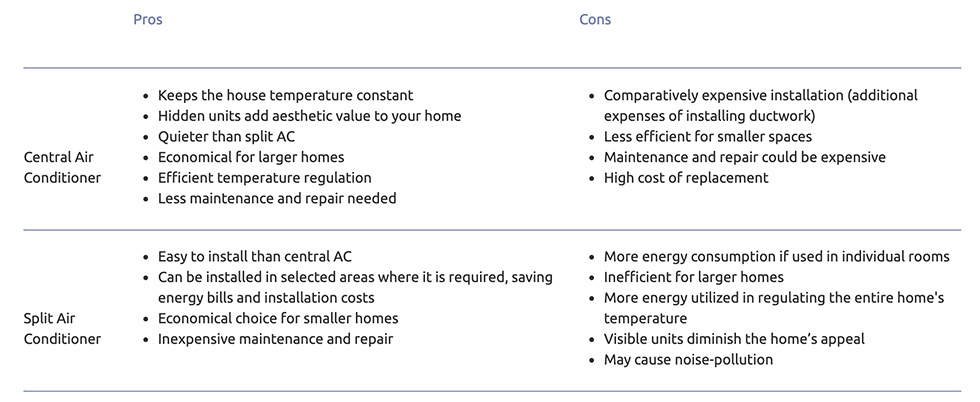 Determine the type of AC unit that best suits your individual needs.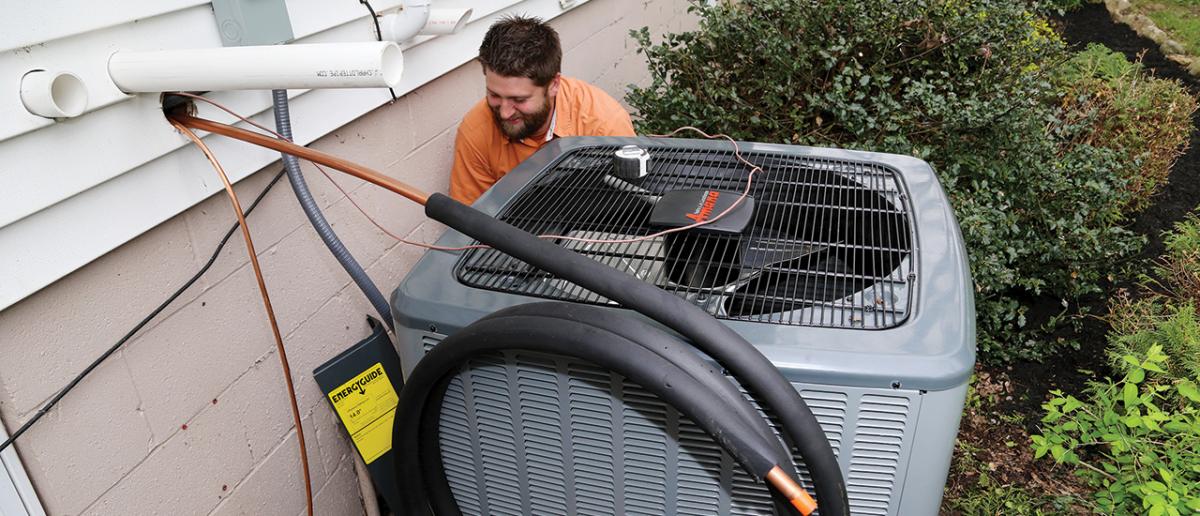 Estimating the Installation Costs of Central Air-Conditioning Systems
Estimating the cost of installing central air conditioning in your home is essential. The air-conditioning unit's cost is only one part of the total cost of installation. Consider the factors below for estimating the total cost involved:
Pre-installation evaluation by a qualified HVAC professional
Air-conditioning unit (the evaporator, condenser, ducts, and thermostat)
Cost of the ductwork
The installation cost of the central air-conditioner unit
Labor cost
The average cost to install central air-conditioning, along with the unit, ranges from around $3,000 to over $7,000.
Selecting a Cost-effective and Efficient Air-conditioning Unit
Type of AC Systems
Air-conditioning systems are manufactured in a variety of ways. They can vary in shapes and sizes, cooling capabilities, and energy efficiency classification. The type of air-conditioning system you choose can significantly affect the installation cost. The most popular AC systems include:
Central air-conditioner
Window AC unit
Split air conditioner
Another variable to determine the cost of a central air conditioner is the type of system. Variable-speed systems cycle through various stages for optimal energy efficiency; they cost more than single-speed units. Since-speed units simply turn on and off when temperature changes are needed.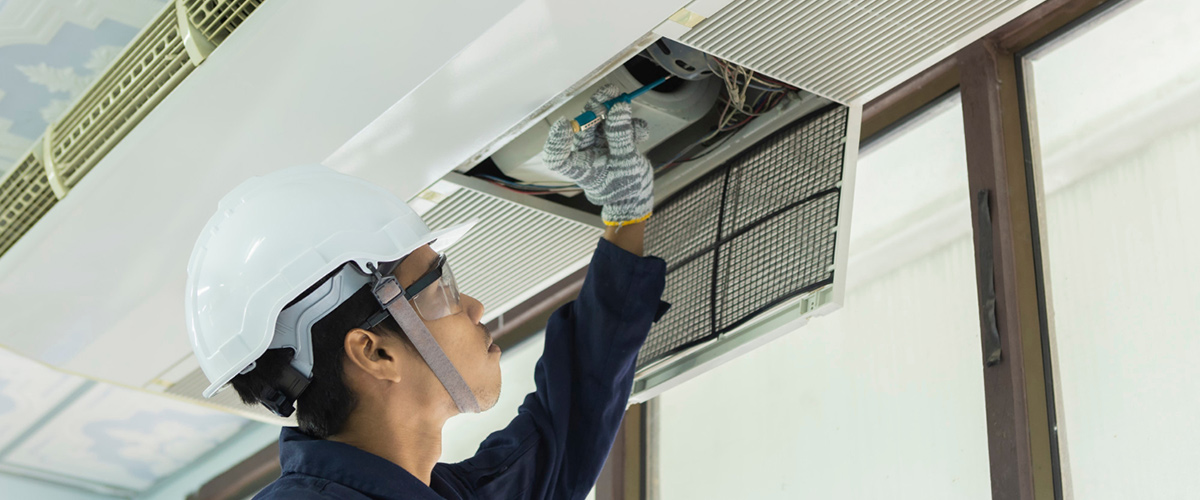 Home to Equipment Size Ratio
Before you choose any central air- conditioning system, make sure that the system is according to the size of your home. If you choose a central air-conditioning unit that is too small for your home, it will have to work harder to keep your entire home cool. A unit that is too big will cycle improperly, leading to system inefficiency.
So the simple formula is, the bigger your home, the bigger the AC you will need. Get our expert evaluation to get a perfectly proportioned air-conditioning unit to meet your home cooling solutions.
Calculating the Unit's Energy Efficiency
Consider your area's Seasonal Energy Efficiency Ratio. The U.S. federal government mandates that air-conditioners have a SEER rating. These ratings range from a minimum of 13 (low efficiency) to a maximum of 21 (high efficiency). The higher the rating, the more your AC installation will cost. However, higher-rated, energy-efficient units may help lower your energy bills after some time. This will help you compensate for the initial installation charges. Your air-conditioner's Seasonal Energy Efficiency Ratio can help you to find out how energy efficient that system is.
Even with similar air-conditioning systems, the professionalism and knowledge of the AC installation company can make a huge difference in cost. Adding air conditioning to your home through our Denver AC installation company can ensure that your central air-conditioning system is reliable and cost-effective.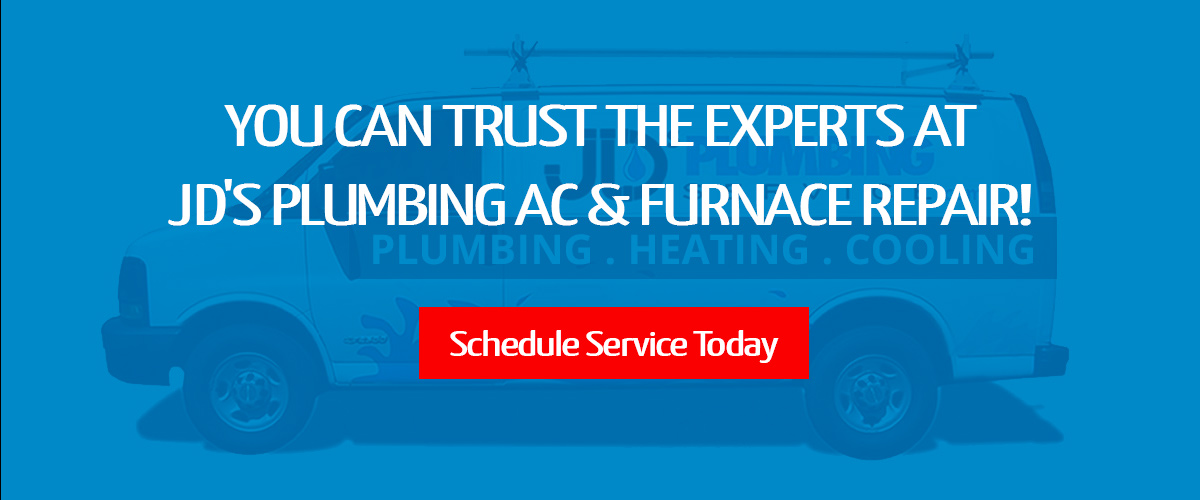 How to Determine the Best Companies Available Nearby for
Search for the most reliable and cost-effective HVAC companies available nearby. Google search will display a list of the top 5 or 10 companies by detecting your current location. Read the reviews and call the companies to receive free quotations of the costs involved.
Identify your needs, such as weather conditions, square footage of your house, number of rooms, and people living in your house.
Ask for recommendations. It could be from people who have had a central air-conditioning system installed recently.
Verify liability, company credentials, and guarantees provided. Always do this before signing any contracts.
Once you have selected a company, request written estimates from them. This will help you avoid any hidden charges later.
Our Denver AC installation company relies on a team of professionally trained experts and is highly rated as one of the best companies available nearby. Call us for an estimate to ensure you have a comfortable summer. We prioritize transparency and quality in every step of the AC installation process and guarantee long-lasting results for optimally regulated home temperatures.