HVAC systems have been around for decades now, with improvements and advancements every few years.
But there is a problem. With so many makes and models, which is the right one for your requirements?
Depending upon your house size and budget, you may need to go with a centralized heating and air conditioning unit. But even in these units, there are a number of different combinations that you have to first understand before buying.
At JD's Plumbing Heating & Air Conditioning we do our best to suggest the right option for you.
What is Central Heating & Air Conditioning?
Centralized heating and air conditioning packaged units are all-in-one systems suited to large homes with space available in the attic or basement. This is because they are larger in size and take up quite a lot of space.
The Function of Central Heating & Air Conditioning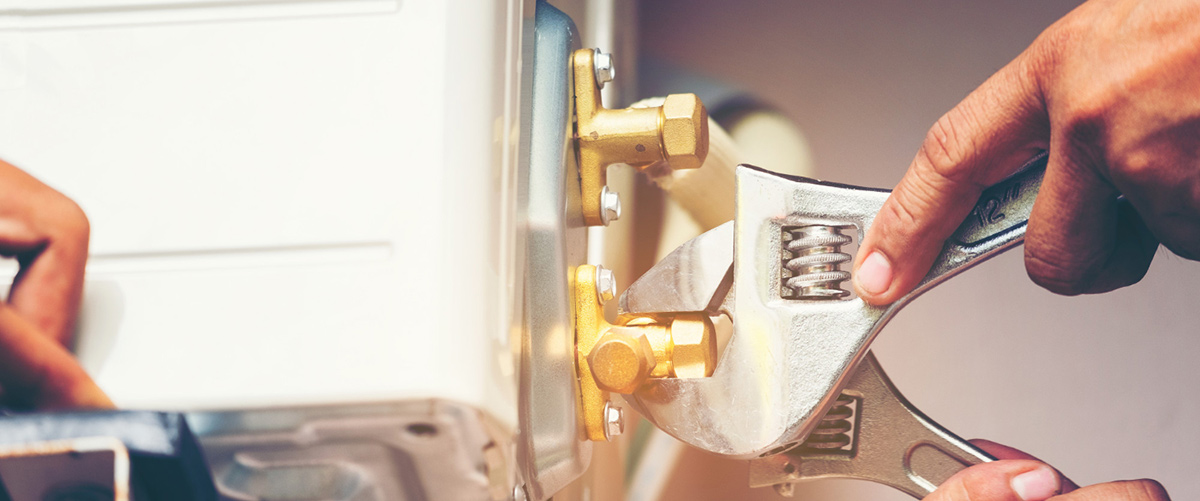 This kind of HVAC system serves the same purpose as others, the provision of warm air in frosty winters and cool air in summers.
Why Should You Choose Centralized Heating & Air Conditioning?
Well, if your house has an outdated furnace or AC unit that keeps bugging you with its repeated demands for maintenance and those strange gurgling noises, it is time to let it go. Old furnace-based heating systems often prove to be more of a nuisance than they're worth. Instead of spending a lot of money on repairs and replacements of old shaggy parts, why not just replace them and save the money in the long term? Plus, it doesn't provide cooling, so a separate unit needs to be bought, installed, maintained, and serviced. That's a hassle!
Additionally, furnaces are rapidly becoming less popular among new homeowners. They don't want to buy separate heating and cooling units for their homes. Why not buy one unit that combines both functions?
Other HVAC Combos Available
This kind of system is a furnace plus an AC combo unit. Other available units on the market are a heat pump, an air handler system, and a heat pump/gas furnace. Users buy the combo best suited to their needs, depending on the climatic conditions. Since most Denver people are looking for a single heating and cooling unit, the centralized heating and cooling HVAC combination is their go-to choice.
Heating & Cooling Combo Systems Cost Scenario
According to our estimate, a dual heating and cooling system will cost you between $3,500 to $8,000, going above $10,000 for high-end models. But this given range is rather broad. How much it will really cost you depends on the following factors: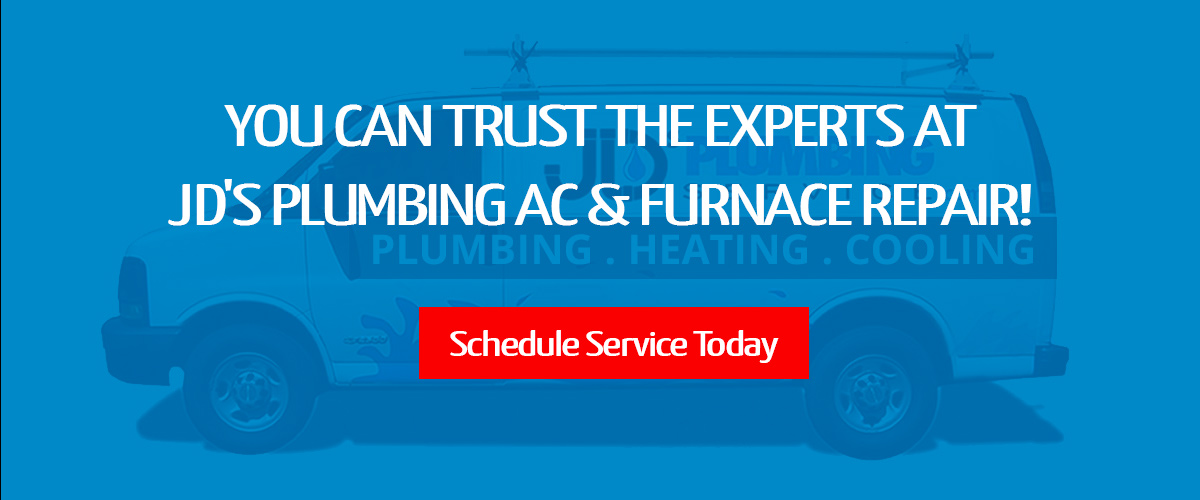 Heating/Cooling Capacity
The larger the area you wish to cover, the larger the unit you will need to buy. You will need a heavy-capacity unit for large spaces, and this will cost more. Central AC units range in size from 1.5 tons (18,000 BTU) to 5.0 tons (60,000 BTU) capacity. Furnaces start at about 45,000 BTU and range up to 150,000 BTU.
Installation
If the technicians have to install the furnace units in difficult-to-reach places, they might charge you higher for this as it consumes more time.
Efficiency
The efficiency of a combo unit depends on its performance with regard to the consumed energy. For this, these systems are divided into three tiers: Basic, Better, and Best.
Basic
These are single-stage furnaces with a 13 to 15 SEER rating and installed costs ranging from $3,500 to $6,000 (approximately). They are the most affordable but have low efficiency and high operating costs. This is because their blowers only run at a single set speed or have multi-speed options, which can go up and down in 3 to 5 steps, not saving much energy in the process. In the long run, they eventually become the more expensive choice.
Better
These two-stage heating/cooling units offer enhanced performance with a slightly higher cost ranging from $4,500 to $8,250 (approximately). With a SEER rating of 16 to 20, they are more efficient. They operate on low-blow settings most of the time, and the systems run on high when a heating or cooling boost is required. The variable-capacity blowers in these units have the feature of speeding up or down when the furnace is heating up or cooling down during its set cycle.
Best
These variable-capacity systems have a SEER rating of 19 to 26 and are the most expensive of the lot, with costs ranging from $6,300 to $11,750 (approximately). They provide excellent temperature control and are great dehumidifiers. They save the overall cost in the long run due to their energy-saving features.
These prices are the approximate cost, and the true cost will depend on a couple of factors discussed earlier. The system you choose depends on your preferences.
However, we suggest that you stop worrying and give us a call at JD's Plumbing Heating & Air Conditioning for a full consultation. We will help you get an estimate right away!