Gas Furnace Buying Guide
If you're staring at your energy bills and an empty wallet, it's probably time you considered replacing your furnace. Nothing consumes energy like a furnace, and here in Denver, monthly energy bills can skyrocket to as much as $350! That's too much.
You'd want your average Denver furnace energy bill to hover in the range of $110 to $185. If it isn't in this range, it's time to bite the bullet because we understand that buying a new furnace isn't an easy task.
Now is the time to check your furnace for possible repairs needed or replacement of parts. It's a good idea to call an HVAC expert like JDs Plumbing Heating & Air Conditioning to get an expert opinion about your winter-essential furnace.
However, if the heating expert suggests that your furnace needs to be replaced entirely, you have some buying to do. Relax. We understand how frustrating this task is and are here at every step of the way to help you in finding a Furnace with an appropriate budget.
Luckily for you, we have put together some tips to help you select the furnace best suited to your needs. Based on our experience, consider the following before spending your hard-earned dollars on a new furnace:
Do You Really Need a New Furnace?
You must establish if your heating equipment requires minor repairs, major repairs, replacement of parts, or replacement of the entire system. The HVAC expert will guide you about this after examining your furnace.
First, make sure that the thermostat isn't malfunctioning due to a loose wire or faulty electrical supply.
See if the air filters aren't clogged, leading to a congested air supply. In such a case, a simple change of filter will solve your problem.
Check for possible blockages or leakages with the fuel supply.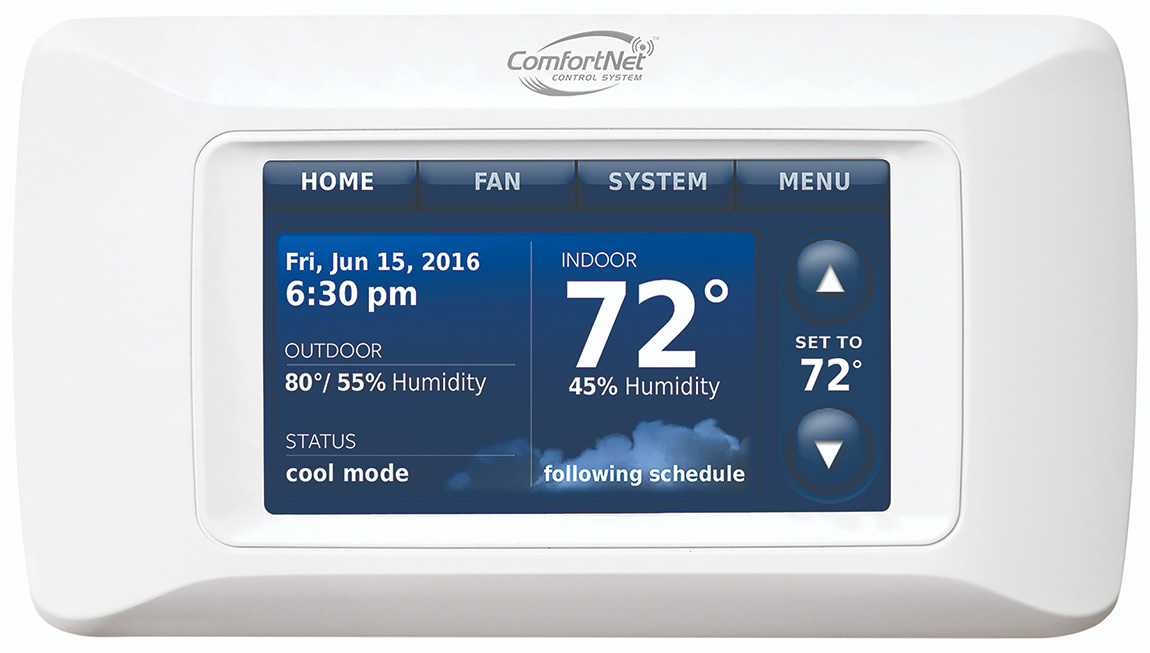 Generally, a furnace works well for over 15 to 20 years. In case of a furnace being too old, or a problem too severe as a deteriorated combustion chamber, control module, or heat exchanger, replacing the furnace is a better option than buying expensive parts for your old one.
Decide on Your Fuel of Choice
Oil-based furnaces provide high efficiency but are now preceded by gas furnaces as most companies are releasing new models with the later choice of energy.
Gas furnaces now provide a much higher level of efficiency, are more cost-effective and fuel-efficient. Out of the many furnace-making companies we researched for best performance against the best prices, Payne stands tall.
Additionally, other brands that appeared to be good choices include Amana, American Standard, Bryant, Carrier, Rheem, Rudd, and Trane. There are many types of home heating systems.
Furnace Efficiency
While researching for a new furnace, one factor you must have come across is the AFUE rating. Don't worry, as there's nothing technical here.
AFUE stands for Annual Fuel-Utilization-Efficiency rating and is measured as a percentage. The higher the percentage, the efficient your system, and the lower your energy bill. Efficient furnaces burn gas and generate less waste, making them an ideal choice for customers.
Over the last 2 decades, furnaces have become highly energy efficient. One made in the 70s and 80s had AFUE in between 65% and 70%. Today, the lowest efficient furnace is 78%, whereas the most efficient stands at 97%.
It is always important to pay more initially in buying an expensive furnace with near to 100% fuel efficiency as you'll always get lower energy bills in the long run.
It is imperative you get estimated costs for various efficiency levels before selecting the most appropriate one for your home.

The Make and Model
When was the furnace manufactured? Is it a 2020 model? Or 5 years old? In the latter case, ask for performance reviews from existing customers. Check online reviews and see how customers have responded to their purchases.
Gas Furnaces
Most gas furnaces are more or less alike, with better features offered by expensive brands and the latest high-proficiency models. These features are similar with slight differences like Wi-Fi connectivity, remote control, focused heating, and extended warranties.
Some of the important features to keep in mind are listed below:
Quick Ignition
Pilot lights are now becoming a thing of the past. The latest furnace models don't require a lite flame to burnt constantly to start up the furnace efficiently. They use a direct spark or hot-surface ignition instead, and no fuel goes to waste.
Blower Control
The variable speed control of the airflow feature provides a light flow of air when less heat is required. This control saves energy and doesn't give uneven gusts of hot air. Decreased fan speed also generates less noise.
Adjustable-Heat Output
The newer models of gas furnaces have multiple heat settings which adjust automatically to your pre-established requirements.
They save energy, increase comfort, and enhance efficiency. They no longer have to provide heat at one constant temperature and therefore provide a more constant heat supply without stopping.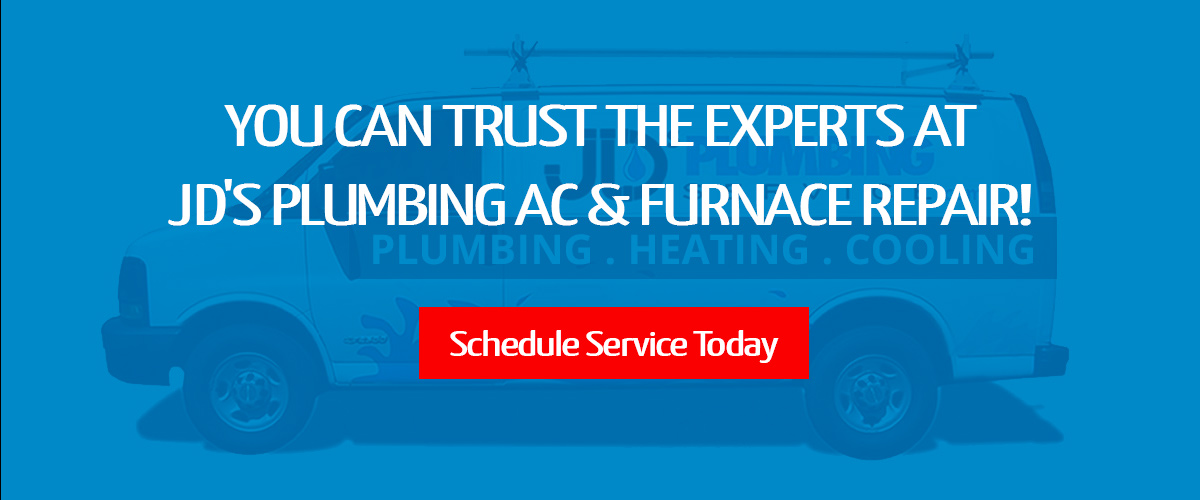 Enhanced Air Filtration
Electrostatic filters in new gas furnaces now use an electrical charge to help trap incoming particles, or a high-efficiency particulate-arresting (HEPA) filter, which significantly decreases the amount of dust blown through to the pipes.
Dual-action heat exchanger
The heat exchanger is the part of the furnace that acquires heat from the gas which burns. To generate more heat, newer models now use a secondary exchanger made with stainless steel or one that is protected with a coating.
Focused heating
Using complex new computerized system control, some models now offer zoned heating which regulates the flow of heated (or cooled) air to different areas of the house, as per requirements.
Now that you have a better knowledge of the latest features in the new furnaces available on the market, you are ready to make an informed choice – one that's best suited for your and your family's needs.
Let JDs Plumbing Heating & AC help you in choosing the most reliable Denver Gas Furnace. We know the various makes and models of furnaces in and out.